Abstract: Honorable Mention 2018 (professional)
Wall by Yoshitaka Masuda (Japan)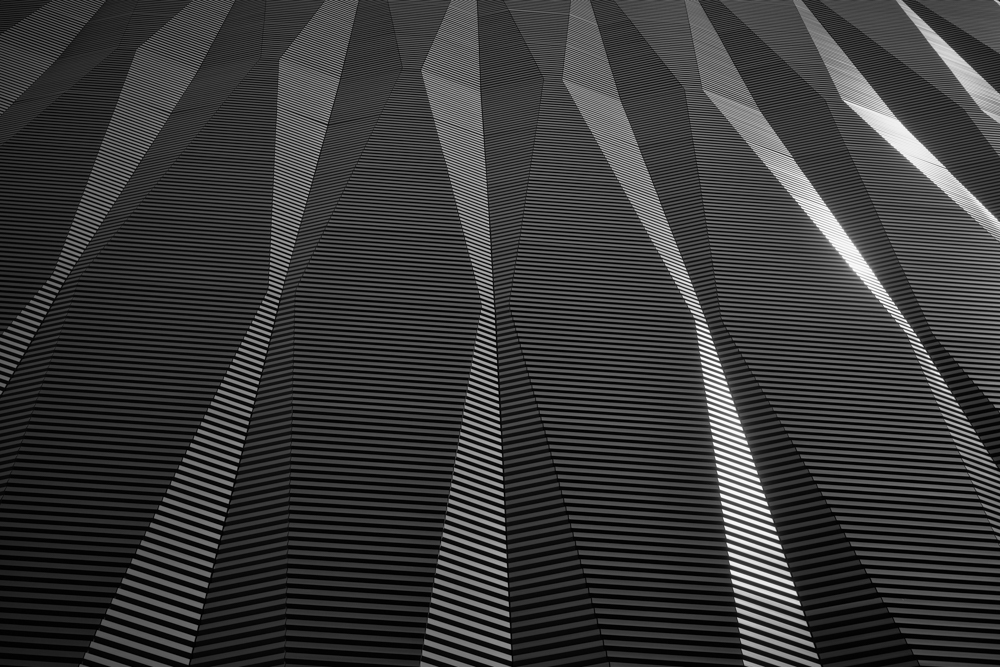 ENTRY DESCRIPTION
This is the part of a building wall illuminated by a setting sun. The gradation of the reflected light is beautiful and the linear composition provides a moderate tension.
This feeling seems to be covering the entire wall of the building.
I hope people will experience the dynamism of feeling the part of the wall spreading over the entire building.
AUTHOR
Born in Tokyo in 1947.
back to gallery