THE AWARDS
The connection of Black and White Photography with tradition and timeless values is beyond contestation. Since its infancy, black and white photography was not only the craft but primarily the art, where ideas conjured in the artist's imagination is immortalized through the lens of their camera.

The Monochrome Awards is primarily aimed at people of whom photography is a passion and a way of life. It is a platform where professionals and amateurs can enter their shots amongst a sea of ambitious and creative community of photographers from around the world for a chance to win $3000 and an opportunity to show their work to an international audience.

Over a dozen categories allow entrants to specify definitions of photographic specializations and their large diversity allows adequate representation of photographers in several key areas. As a pillar and cradle of photography, Black and White photography is evidently a product of a great tradition. It requires experience, ability to discern dependencies and subtleties of tone, and most of all, imagination.

With Monochrome Awards, you can show your skills in traditional photography relying on plates and papers, or in the technique of wet collodion, as well as in digital technology. The creative process in black and white photography is extremely flexible. It allows you to present a single image countless times, often showing it in a different way. Only the ability to use a variety of shades of black and white, spreading from the confines of these two tones while enclosed in the perfect frame, allows the artist to achieve mastery.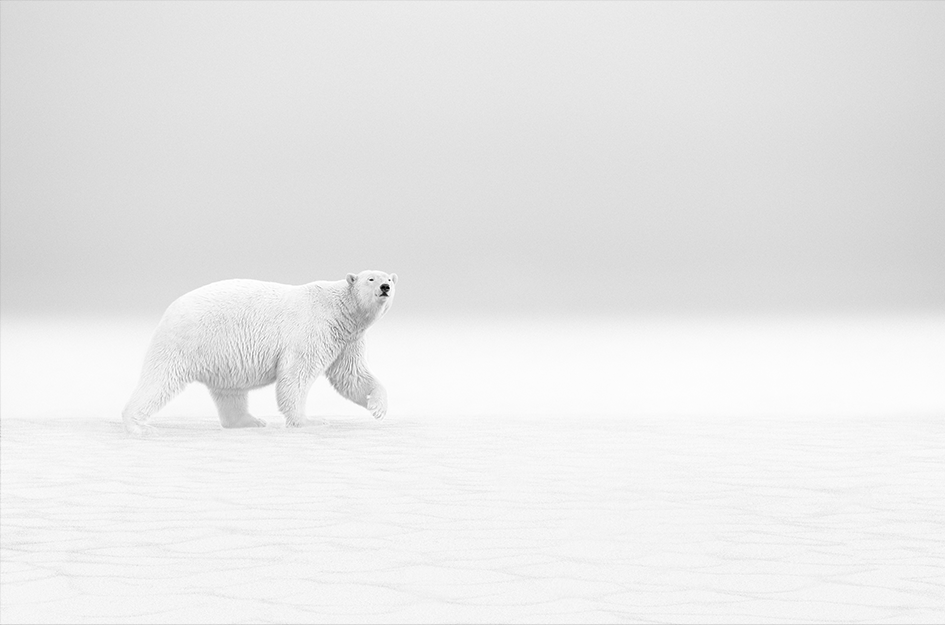 OUR MISSION
Monochrome Photography is arguably a difficult but fascinating art form. Gaining extensive theoretical knowledge and rich experience is often not enough to rise above other equally good, competent and creative artists.

Our mission is to search for talent while promoting photographers, both professionals and amateurs alike, to present their work among the best monochrome photographers on earth. In addition to the financial rewards, our winners also get full support in the area of promotion and furthering down one's career path.

As a community, we at Monochrome Awards collectively share our knowledge, educate, and nurture the best artists. With us, you will learn to recognize intricate facets in the industry that most photographers dismiss and render unnoticed such as textures, shapes, forms, light and the most signifficant of all — interactions that interplay between them.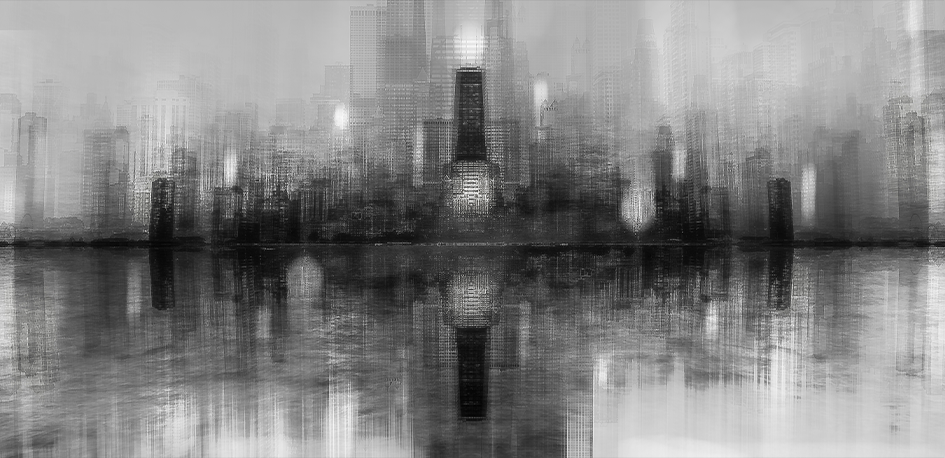 WHY ENTER
Your valuable participation in our competition is a great way to earn extra money while pursuing your passion and enhancing your portfolio at the same time. At Monochrome Awards, professional entries can count on a prize of $2000 while winners for the amateur category can bag a total of $1000.

Aside from the generous cash prize, winners will also receive a certificate and the right to use the official logo as an incident thereof. Featured works will also be published in the book of winners as well as on the pages of magazines and online portals of our media partners.

The works of winners and honorable mentions will likewise be presented in the annual post-contest gallery. On top of that, the wide latitude and reach of our Monochrome Awards allows the laureates to appear in media and art galleries all over the world.