Monochrome Awards Winners' Gallery
Abstract - Honorable Mention
(Amateur)
Sea foam on dark night by Andrea Cevo (Italy)
s
Photo © Andrea Cevo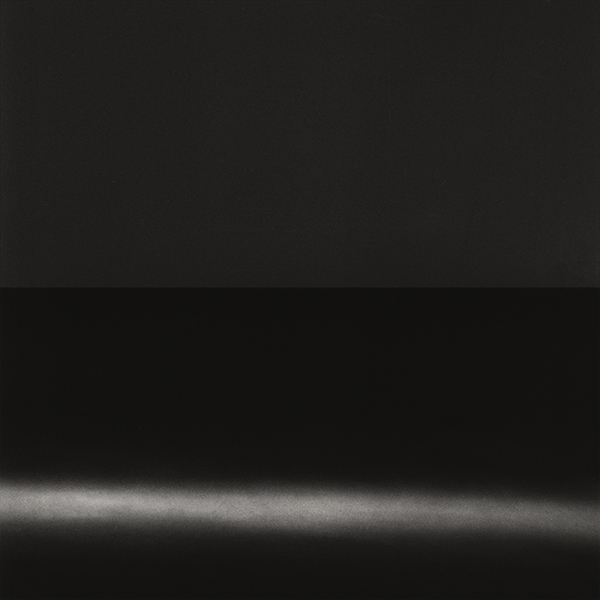 Entry description:
This plate is part of long time project "Night Exposure".
I was inspired by Mark Rothko art. I'm really impressed by his use of symmetrical rectangular blocks of two to three contrasting, yet complementary, colors, like "Untitled (Black on grey)".
When I was walking on sea shoreline, I clearly pre-visualized the image I wanted to shoot, thanks to a different tone from sky to sea and thanks the sea foam dimly illuminated by distant street lamp.
I think the magic of night and analogue photography is all in this !
Don't care if it's a path already traveled by famous artists, just say to myself I had(ve) in my hands a fantastic Hasselblad and several rolls of Kodak Tmax100 who asked me just to be used … and I did it.
About photographer:
Andrea Cevo (Andrea Cevolini, Milano, 1974)
< back