Monochrome Awards Winners' Gallery
Abstract - Honorable Mention
(Amateur)
Goh-Sandra_TheLighthouse by Sandra Goh (Singapore)
s
Photo © Sandra Goh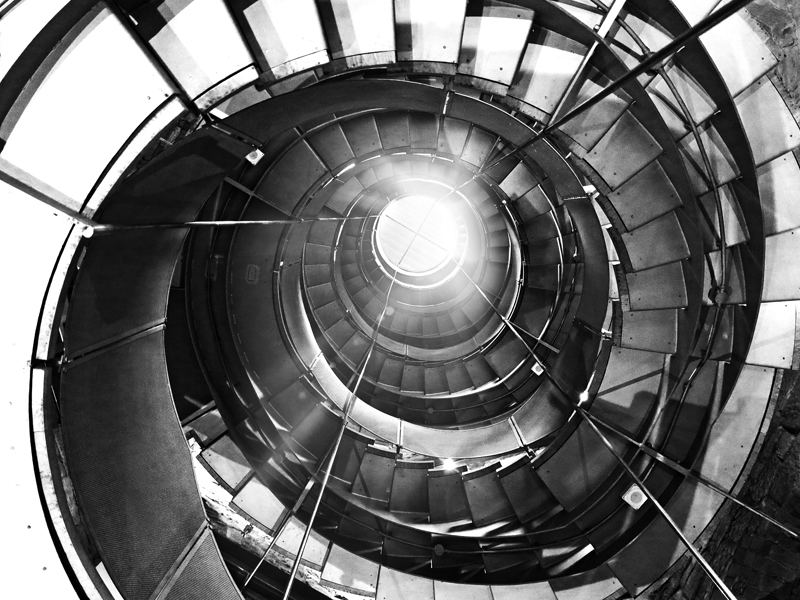 Entry description:
"From the top, to the bottom, or the other way around?
Things aren't always what it seems and that's how life works, can't you tell?"
About photographer:
Sandra is a highly motivated creative currently residing on a tiny red dot called Singapore. She is a diploma graduate from Nanyang Academy of Fine Arts majoring in Graphic Design. She is currently furthering her studies at the Singapore Institute of Technology
and pursuing her degree in BA(Hons) Communication Design.
< back