Monochrome Awards Winners' Gallery
Abstract - Honorable Mention
(Amateur)
Mahmoud-Porbagher-Untitled by Mamud P (Canada)
s
Photo © Mamud P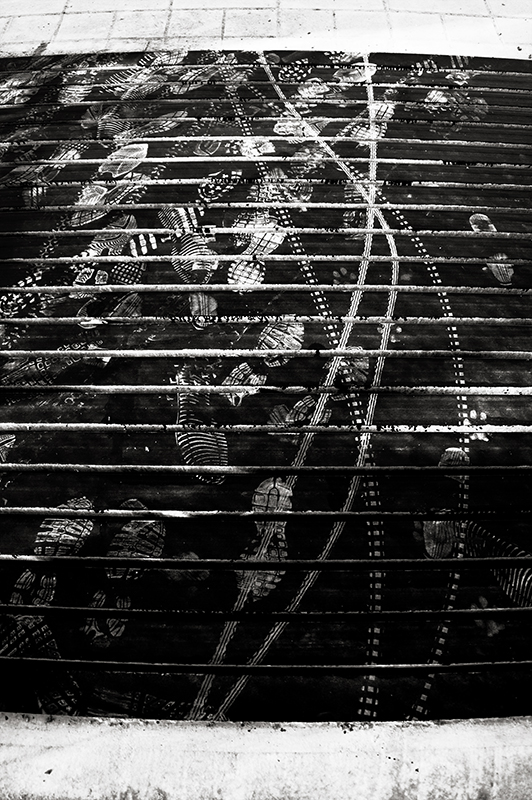 About photographer:
My name is Mahmoud Pourbagher
I'm from Iran, but I live in Montreal.Photography is my hobby outside of the routine life and i`m interested to photography in the streets. I don't direct anything in my frames (changing subject the way i want) i just look at the subjects the way they are, they exists(the way they make me feel).
I`ve worked on my project "Street Melancholia" over 3 years in Tehran and now i have a chance to continue my project in Montreal.
< back