Monochrome Awards Winners' Gallery
Fashion - Honorable Mention
(Amateur)
Smoking in the bath tub by Steven Anggrek (Switzerland)
s
Photo © Steven Anggrek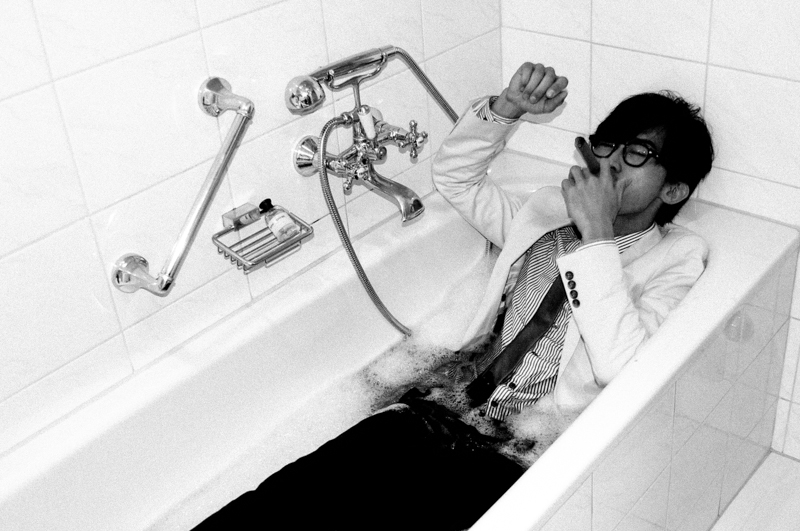 Entry description:
This is quite a challenging work because this is my early work, a self-portrait.
I worked with tripod and timer and I had to wake up and wet the floor to check if the picture was ok. At the end I decide to use wide lens and just crop the picture.
Shot on 20 December 2010.
About photographer:
Steven Anggrek was born in a remote place, Moluccas, where he developed his appreciation for the mother nature. As he grows older, the uniqueness and complexion of human beings get more of his attention.
Steven is now living in Zurich with an imaginary pet called Blackie.
< back