Monochrome Awards Winners' Gallery
People - Honorable Mention
(Amateur)
Touch the Mute by Frank Höfs (Germany)
s
Photo © Frank Höfs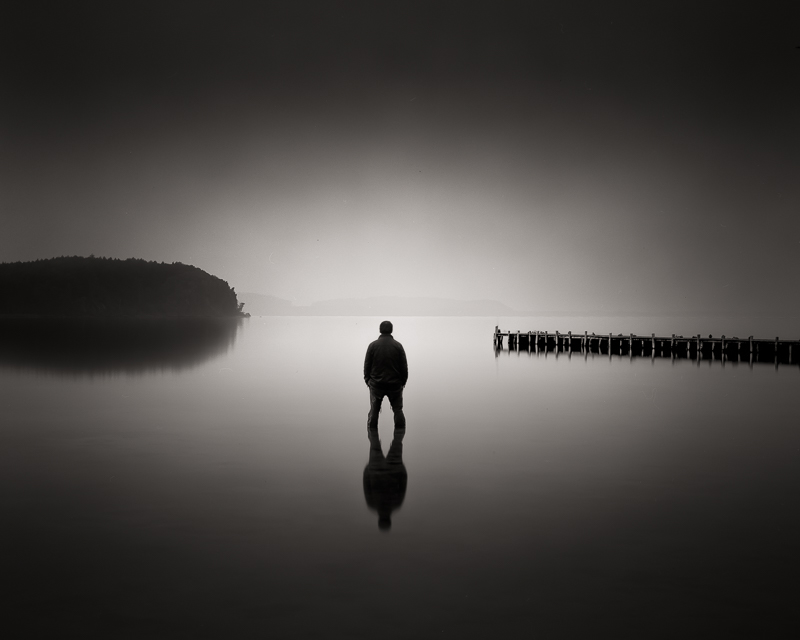 Entry description:
Feeling a Landscape and the natural envirement is a first step to connect to a subject seriously.
About photographer:
Frank Höfs was born in 1977 in the eastern part of Germany. He came to photography in late 2010 as he bought his first camera, a DSLR. He became a fan of the contemporary photography arts and above the years he developed a preference for the process and look of film-photography, especially the Black and White emulsions.
He sold his digital equipment in December 2013 and devoted since the classic Black and White photography on film.
< back