Photomanipulation: Honorable Mention 2014 (amateur)
Delirium by Tibor Somodi (Hungary)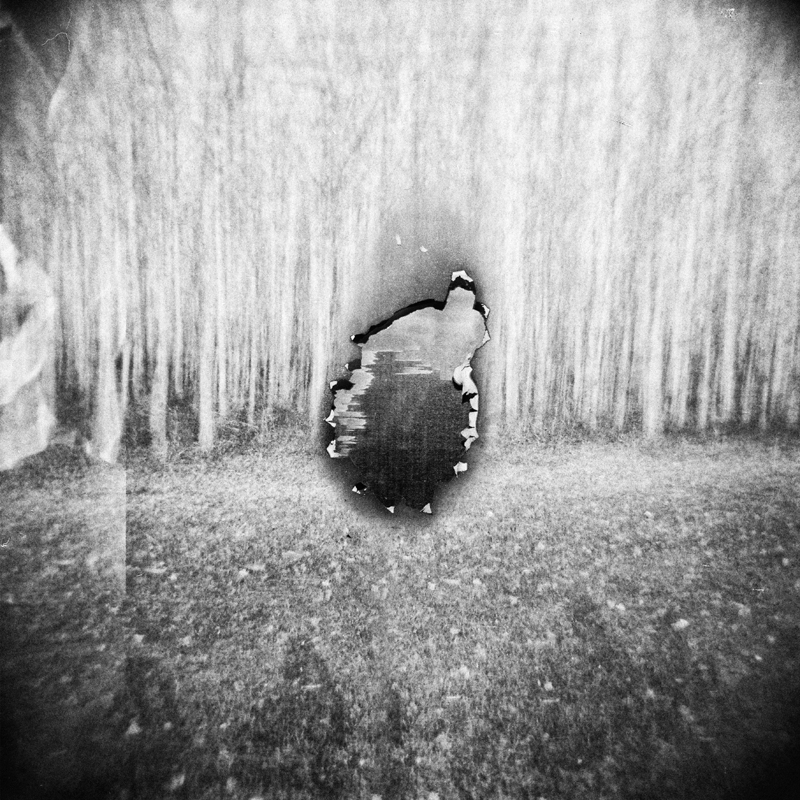 ENTRY DESCRIPTION
Digital collage.
AUTHOR
I was born in Hungary where I live and work today. I have started photographing people in 2007 and I have learnt how to digitally enhance my pictures in the same year.
Photography is a tool for me to document and share my thoughts in a particular way.
I mainly shoot in black and white because the technique helps me to make my photographs timeless and sufficiently dramatic.
back to gallery