Monochrome Awards Winners' Gallery
Fine Art - Honorable Mention
(Professional)
The Show Must Begin by Cosimo Barletta (Italy)
s
Photo © Cosimo Barletta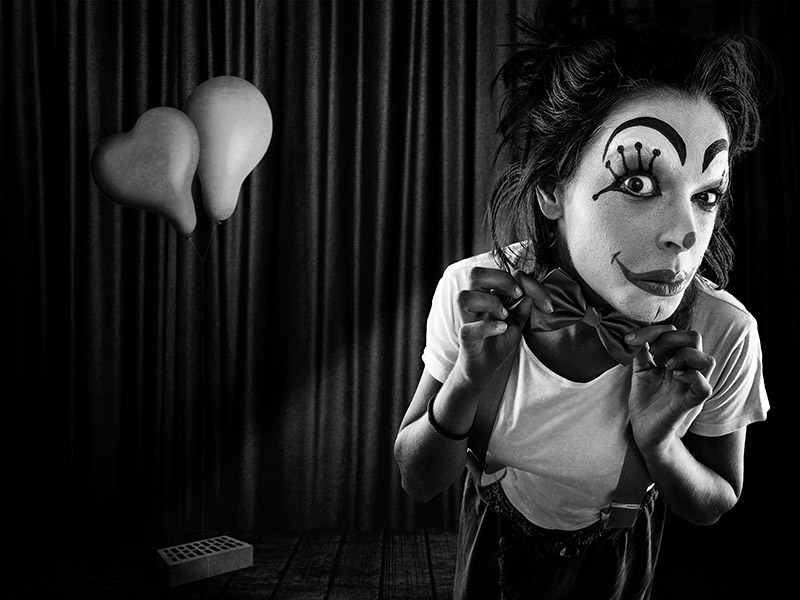 Entry description:
First image for a project inspired by the circus... in "dark & noir" point of view
PH & Edit:: Cosimo Barletta
Model: Chiara Gelmini - Trieste - Italy
Make Up Artist: Federica Miani - Trieste - Italy
About photographer:
I'M A PHOTOGRAPHER…
….SIMPLY A PHOTOGRAPHER!
BUT IN DEPTH, ADVERTISING, COMMERCIAL AND FINE ART PHOTOGRAPHER WHO SEEKS TO CREATE UNIQUE PHOTOS AND IMAGES TO PROMOTE BEST IMAGES AS POSSIBLE!
MY UNIQUE VISION COMES FROM THE STUDY OF VARIOUS BRANCHES OF ART COMBINED WITH PAST, PRESENT AND … FUTURE!
I'M BASED IN GRADO, ITALY.
< back