Monochrome Awards Winners' Gallery
Fine Art - Honorable Mention
(Professional)
Candles by Clayton Bastiani (United Kingdom)
s
Photo © Clayton Bastiani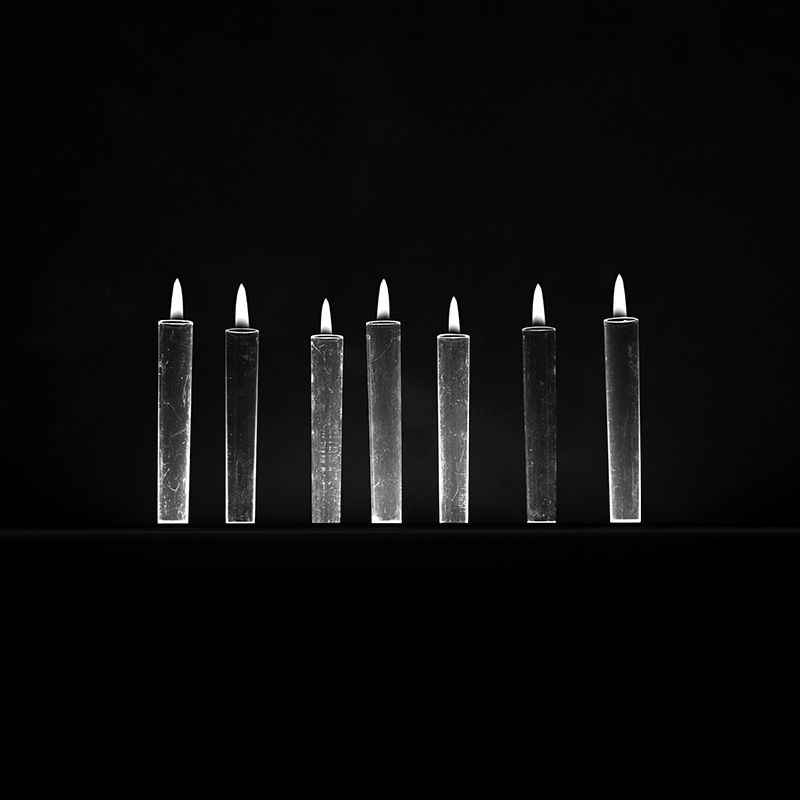 Entry description:
A simple study in photo-manipulation.
About photographer:
I am a professional photographer, predominantly supplying pictures for the publishing industry. My work has been used extensively as book cover illustrations and appears on over 500 books worldwide.
I enjoy photography and like to experiment and play with my work through photo-manipulation techniques.
< back