People: Honorable Mention 2014 (professional)
Practice the dance team before casting to Poland Got Talent in Zakopane by Bartłomiej Jurecki (Poland)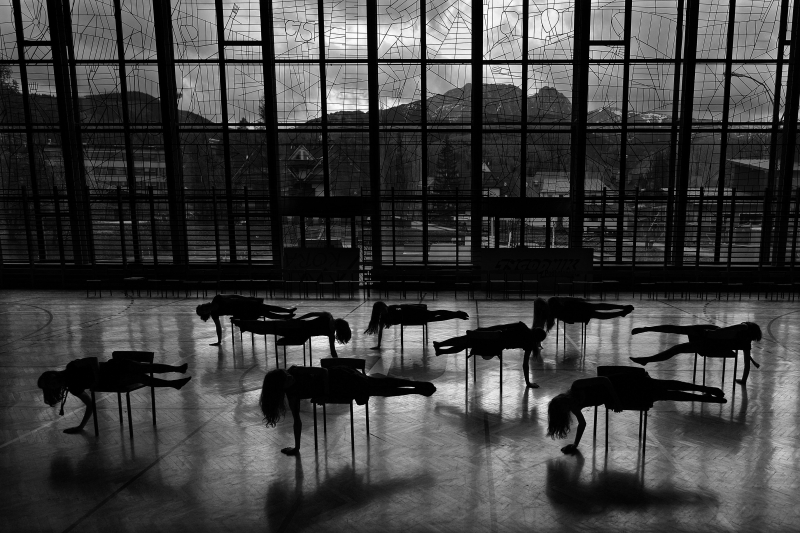 ENTRY DESCRIPTION
Practice the dance team before casting to Poland Got Talent in Zakopane.
AUTHOR
I am a graduate of the Cracow School of Art where i studied at the Faculty of Creative Photography.
I've also done studies at the State Higher School of Film, Television and Theatre in Lodz, where i received the title of Master of Photography.
back to gallery