Photojournalism: Honorable Mention 2014 (professional)
Memory by Svetlana Maisa (Belarus)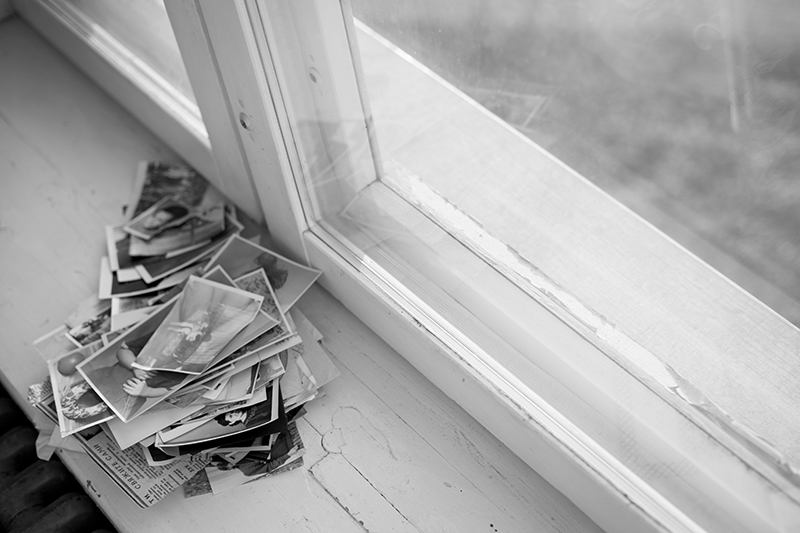 ENTRY DESCRIPTION
It is family history. It is history of three generations in black-and-white photos. Three generations which lived in the USSR.
Now these photos are my heritage. It is memory of time and my personal memory of a family
AUTHOR
I am not the photographer, simply I face people and I show the impressions of them...
back to gallery