Abstract: Honorable Mention 2015 (amateur)
Squares by Bettina Lichtenberg (Germany)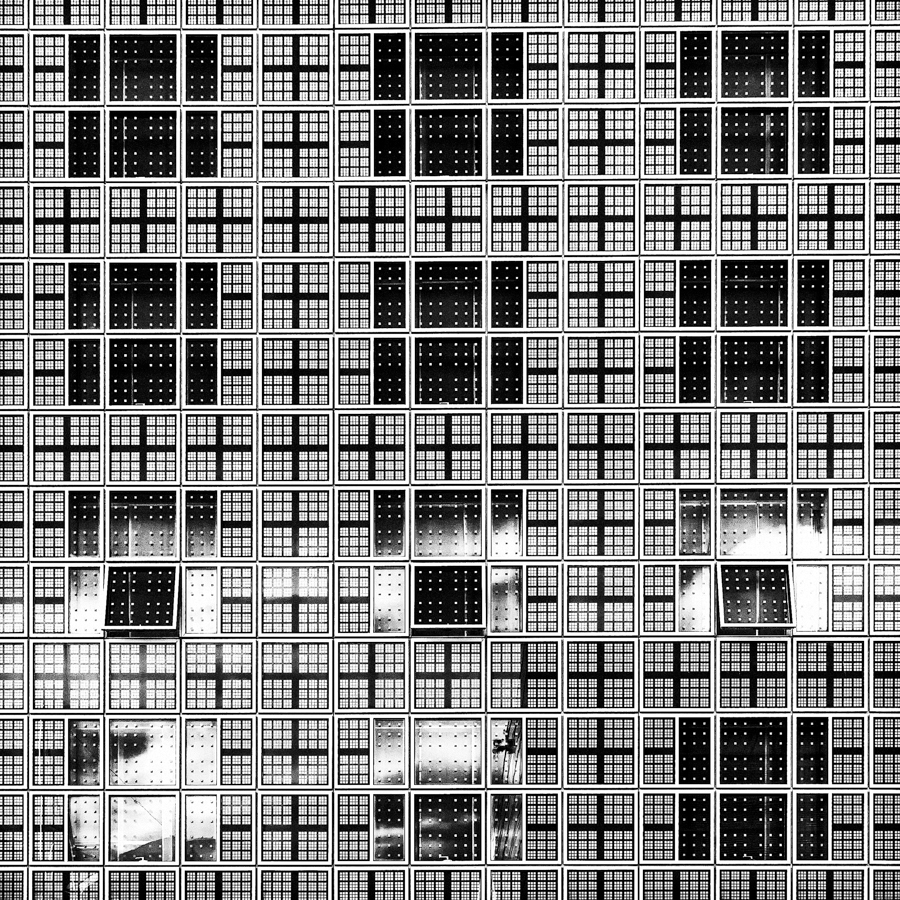 ENTRY DESCRIPTION
The facade of a hotel in Munich.
AUTHOR
Bettina is a self taught photographer. Her interests are in nature and landscape photography. As an ambitious scuba diver she also loves underwater photography. Recently she discovered the beauty of architecture photography.
Bettina is a trained journalist and works in corporate communications.
back to gallery