Monochrome Awards Winners' Gallery
Architecture - Honorable Mention
(Amateur)
Hong Kong architecture by Christiaan Van Heijst (Netherlands)
s
Photo © Christiaan Van Heijst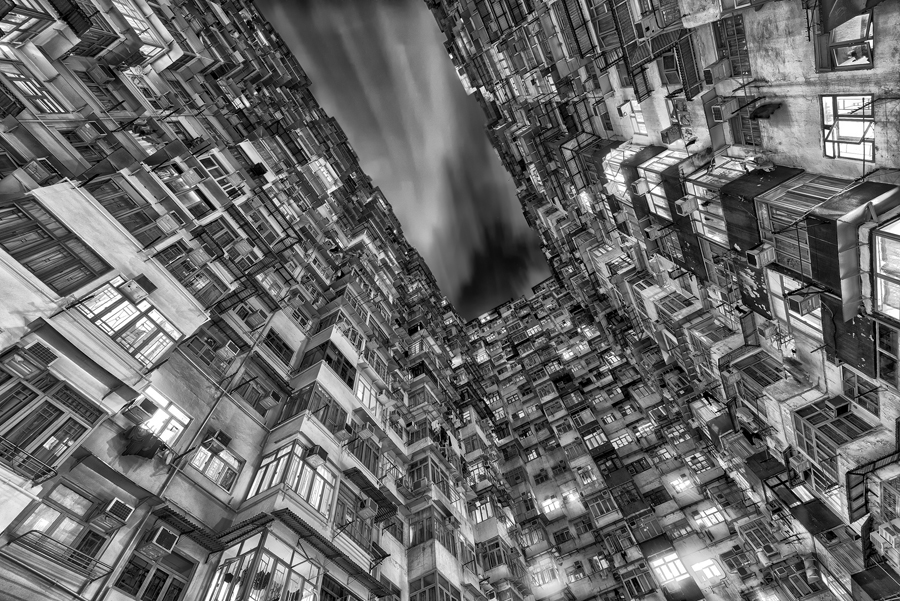 Entry description:
Typical Hong Kong apartments with view on.. each other.
About photographer:
Flying as a professional airline pilot, I have my camera always with me to immortalize the views that pass by my window.
Early on in my career I found out that the views and sights from 'up there' were so unique, I just needed to share the things I see on a daily basis. This resulted in a hobby that has grown bigger then I ever anticipated.
I've had two expositions in Holland and I've got many more plans to expand my photographic hobby in the future.
< back