Monochrome Awards Winners' Gallery
Architecture - Honorable Mention
(Amateur)
Twin Offices by Dimitri De Tavernier (Belgium)
s
Photo © Dimitri De Tavernier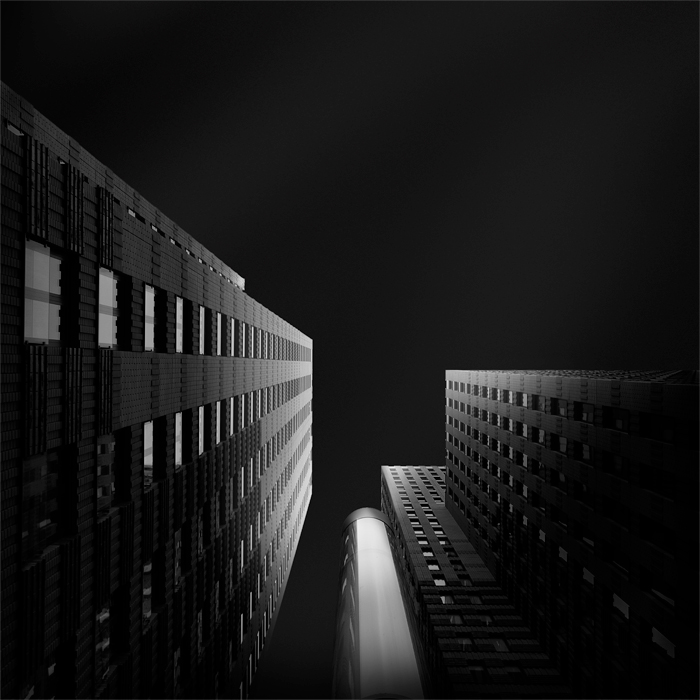 Entry description:
This is the 3th image of my Amsterdam Study series located in the 'Zuidas', Amsterdam, The Netherlands.
About photographer:
I'm a self-taught amateur photographer and I love to shoot long exposure shots on architectural structures, seascapes & landscapes.
I've started with long exposure photography in 2015 and absolutely love it!
< back