Monochrome Awards Winners' Gallery
Architecture - Honorable Mention
(Amateur)
Düsseldorf 2014, Rheinturm by Patrick Opierzynski
s
Photo © Patrick Opierzynski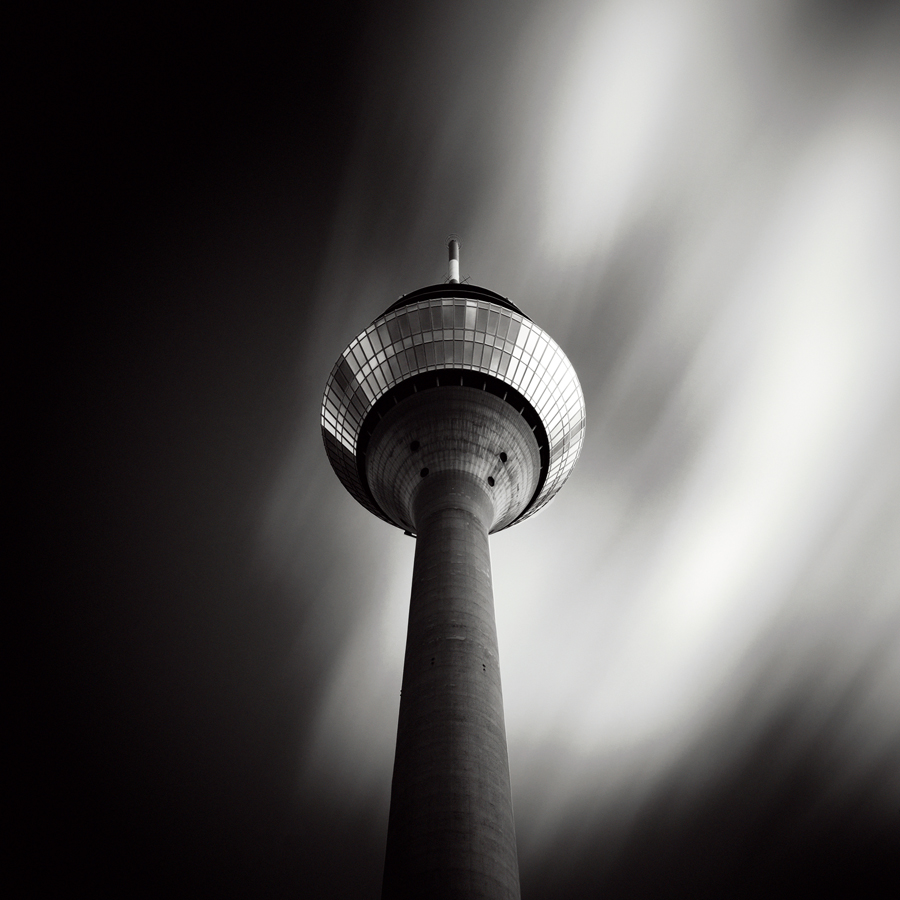 Entry description:
This photo was taken in 2014 and show the Rheinturm in Düsseldorf, Germany
About photographer:
. born in Kamen/North Rhine-Westphalia/Germany
. year of birth 1989
. studied History & German philology
. freelance photo journalist
. freelance photo artist
. member of artist group "REFLEX - amalgamation of freelance artist in North Rhine-Westphalia"
< back