Monochrome Awards Winners' Gallery
Architecture - Honorable Mention
(Amateur)
Zeeland bridge by Martijn Kort (Netherlands)
s
Photo © Martijn Kort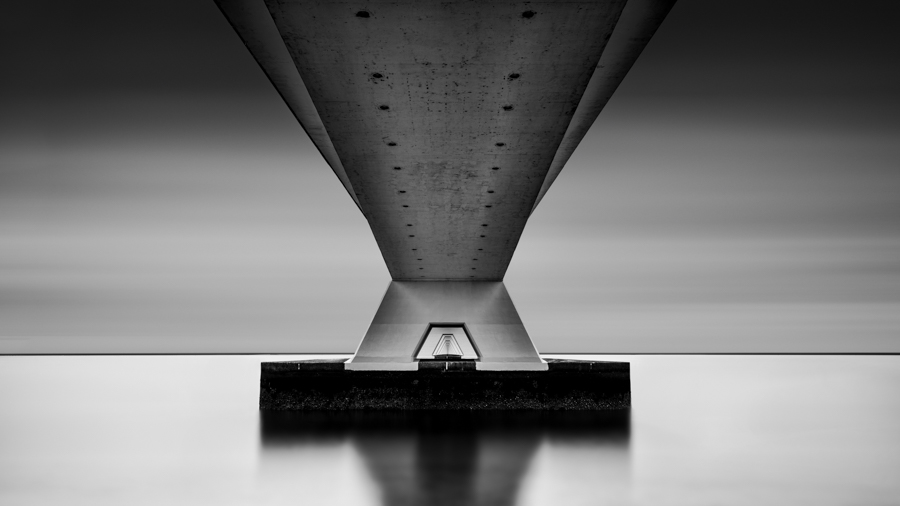 Entry description:
Front view of the beginning of the Zeeland bridge in the Netherlands.
I like the perspective in the image.
You get drawn into the center of the pylons of the bridge. The repeating pattern draws you in.
About photographer:
Martijn is a fine art and landscape photographer from the Netherlands.
Capturing and showcasing the world around us through his vision.
< back