Monochrome Awards Winners' Gallery
Portrait - Honorable Mention
(Amateur)
possessed by Agnieszka Grzywacz (Poland)
s
Photo © Agnieszka Grzywacz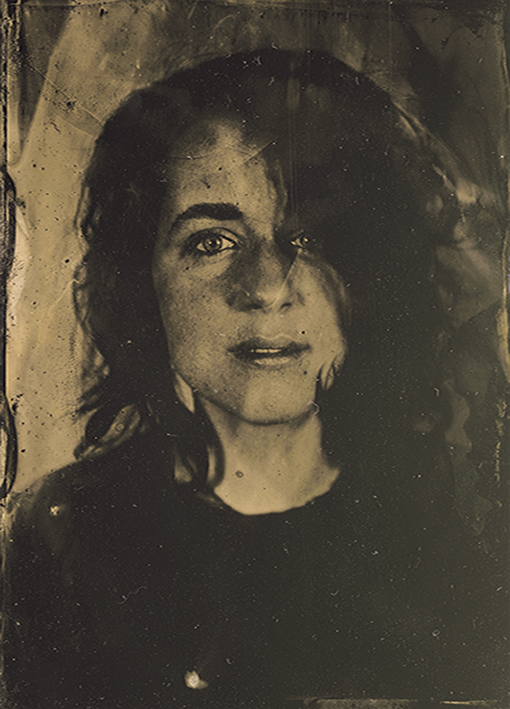 Entry description:
A portrait "possessed" was established in the wet plate collodion technique. Captivate and fascinate remarkable plasticity of the image. The look of the portrayed person draws depth, move the imagination and focused attention. The character seem to be suspended in time and space between waking and sleeping. Image imperfections highlight the unusual and mysterious aura of portrayed person.
About photographer:
My name is Agnieszka Grzywacz. I am a student at the Institute of Fine Arts in Kielce. This year I finish my studies with a master's degree. I dedicate my work end the cycle of photographs taken in the technique: wet plate collodion. The theme is conceptual portrait.
My adventure with photography began with a digital camera but over time my heart overwhelmed analogue photography. This strange the excitement when so we don't know what will come out, or the picture appears. It gives a feeling that hard work and imagination was not in vain only translates into a the magical images.
< back