Landscapes: Honorable Mention 2015 (professional)
Abandoned House, Kansas, 2013 by Jens Küpper (Germany)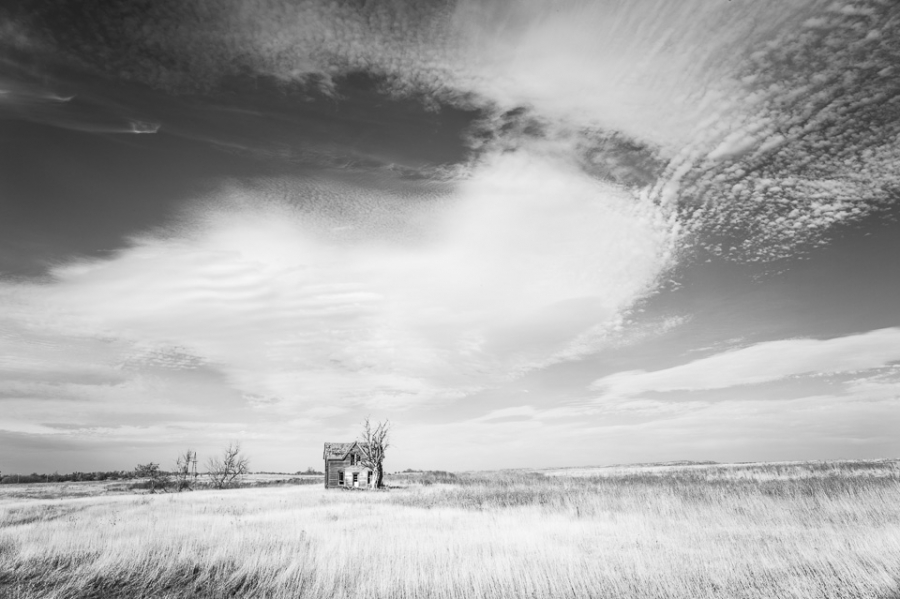 AUTHOR
Jens Küpper is a German photographer, who lives and works near Berlin. Jens grew up in the eastern part of Berlin and first got into photography as a hobby decades ago when he was a teenager, influenced by his grandfather.
Today he develops and prints his photos on his own.
His major areas of interest are landscape, nude fine art as well as street photography.
back to gallery