Monochrome Awards Winners' Gallery
Abstract - Honorable Mention
(Amateur)
the line between present and memories by Giuseppe Di Giulio (Italy)
s
Photo © Giuseppe Di Giulio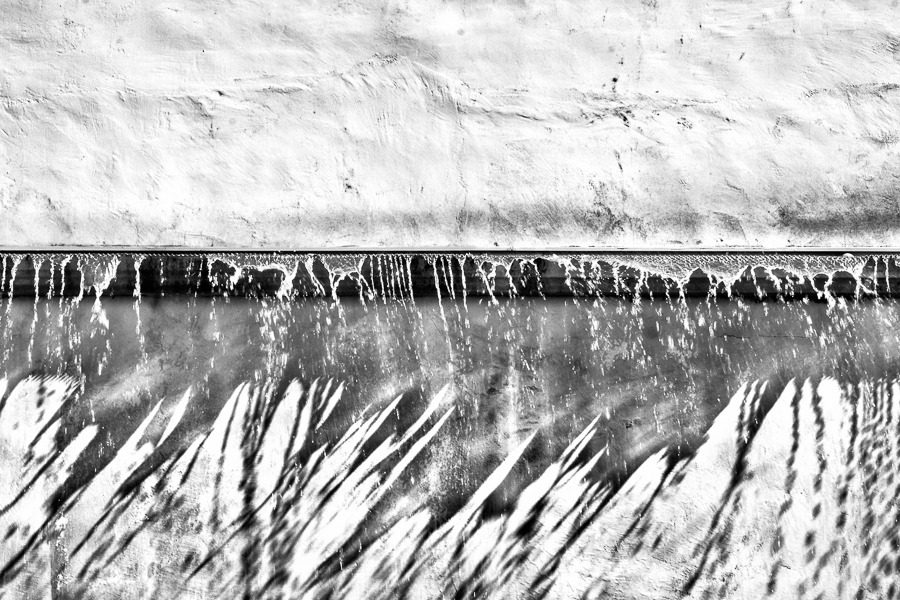 Entry description:
Panta rhei os potamòs
« You can not go down twice in the same river and you can not touch mortal substance twice in the same state, but because of turbulence and the speed of change, it scatters and collects, comes and goes. »
- Eraclito -
About photographer:
Born in Taranto (Italy) in 1977, Giuseppe Di Giulio lives and works in Rome since 1996.
Self-taught photographer, he began taking pictures in 2001 during the university courses to produce a flier for a student association.
Still takes pictures only during free time.
In 2009 he held his first solo show at a club in Rome.
< back