Fashion / Beauty: Honorable Mention 2016 (amateur)
GRAPHIC by nikkala ades (United Kingdom)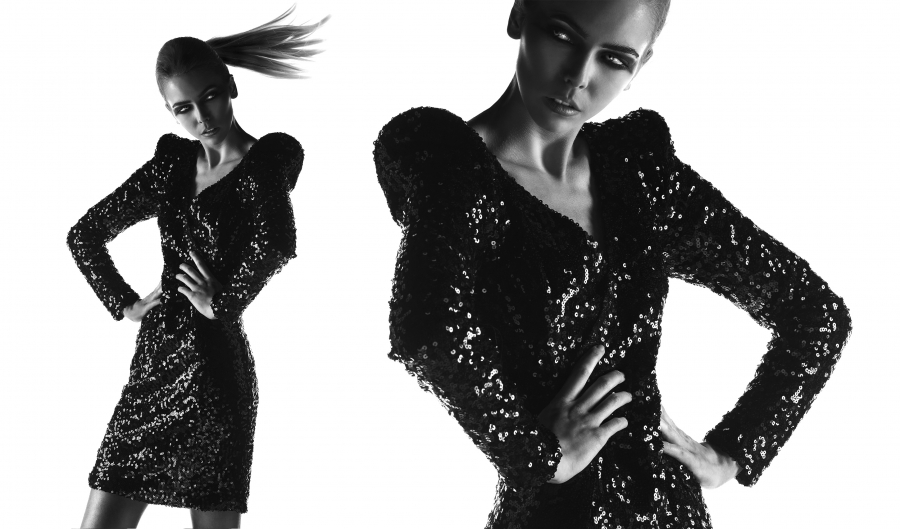 ENTRY DESCRIPTION
APART OF MY BA (HONS) WORK DURING MY 3RD YEAR. I AM INSPIRED BY GRAPHICAL FORMS AND THE GREATS OF PHOTOGRAPHY'S PAST SUCH AS MAN RAY AND CECIL BEATON.
AUTHOR
NORWICH BASED, LONDON BORN FEMALE PHOTOGRAPHER WITH A PASSION TO MAKE AN IMPACT UPON THE WORLD OF PHOTOGRAPHY.
EDUCATED BY NORWICH UNIVERSITY OF THE ARTS.
back to gallery