Monochrome Awards Winners' Gallery
Fine Art - Honorable Mention
(Amateur)
Lighthouse in Sand by Marianne Siff Kusk (Denmark)
s
Photo © Marianne Siff Kusk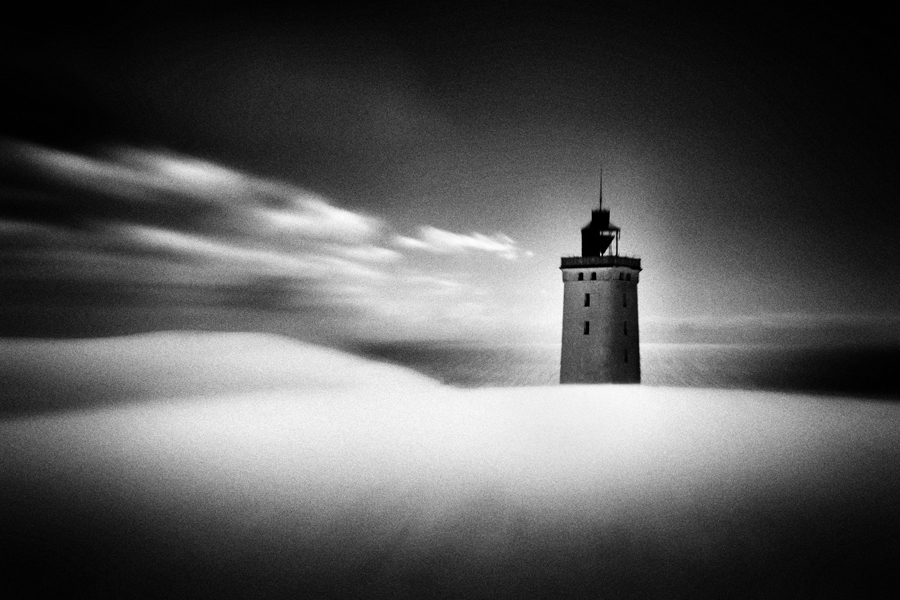 About photographer:
I'm a Danish self-taught photographer.
Monochrome photography is my favorite form of expression.
What attracts my attention as a photographer is often the solitary person, creepy locations and of course the light and the darkness.
I also work a lot with the old chemical process - Wet Plate Collodion.
< back