Monochrome Awards Winners' Gallery
Monochrome Discovery of the Year
(Amateur)
Pure by Mikhail Shestakov (Russian Federation)
s
Photo © Mikhail Shestakov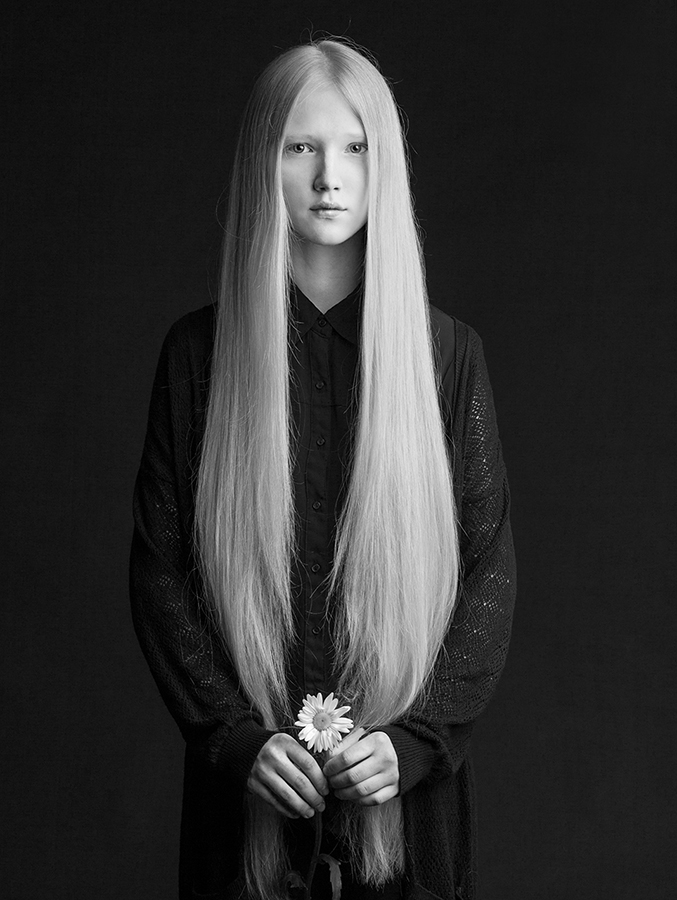 About photographer:
I was born in the small city of Arkhangelsk in northwest Russia. I lived there for 20 years and moved to study to Saint-Petersburg to the University of Culture and Arts.
I started taking pictures when I was 13 years old. it happened somehow by itself. I shot for myself. Camera was always with me. I took pictures of my friends, the city, concerts.
About four years ago, photography and teaching became my main job. In 2016 for two months I was working in Germany in the Jan Schlegel's photoschool. I also participated in several individual and group exhibitions. Now I live in Saint-Petersburg, Russia. I'm a freelance photographer and photo-teacher.
I do only studio portrait photography for the last several years. My series dedicated to the study of human Beauty in all its manifestations. I like to look for all kinds of people and to tell their stories. Two things that I'm trying to show about the Beauty - is naturalness and simplicity. That's what I want from my pictures.
There is nothing more interesting and more beautiful than that created by nature.
instagram.com/mishest
< back