Nude: Honorable Mention 2016 (amateur)
Portraits by Marta Belkot (Poland)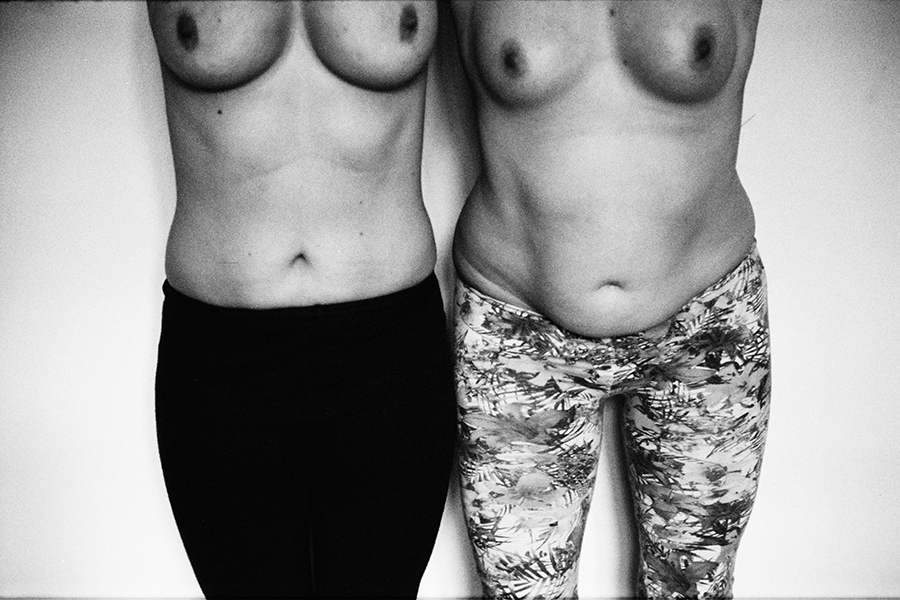 ENTRY DESCRIPTION
Beauty is there where u want.
AUTHOR
I am 26 year old student of last year Print Making in Academy of fine art in Katowice, Poland.
I was 16 when I start my adventure with photo. My father gave me his first camera, fed 5. I can't imagine my life without it.
back to gallery