Photomanipulation: Honorable Mention 2016 (amateur)
Mysterious Islands by Irene Kao (Taiwan)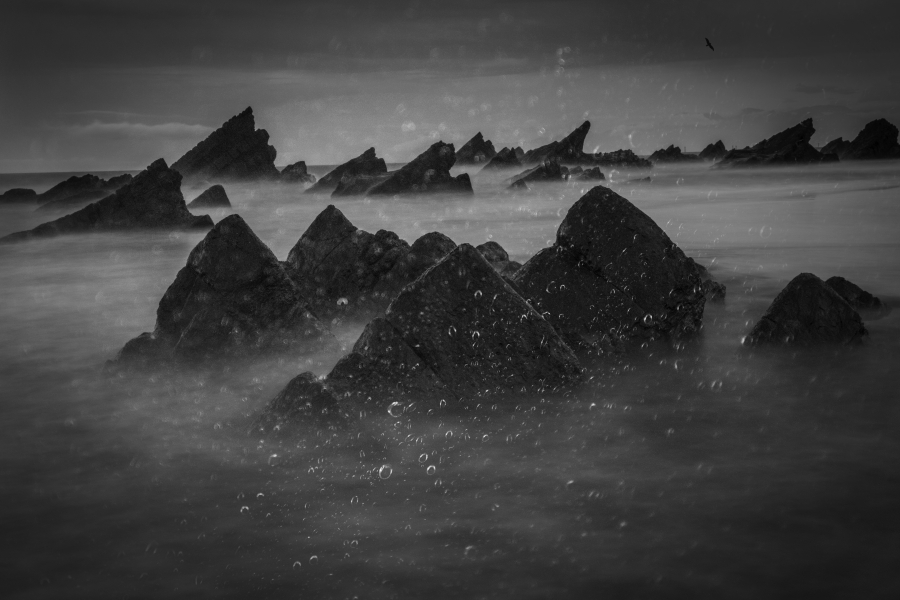 ENTRY DESCRIPTION
In the north-eastern Taiwan there is a famous beach where is the surfer's heaven in sunshine weather.
Except surfing it's almost beautiful with its changing faces in a day.
In the early morning there are many rocks appear above the water. From a distance they look like small islands around by mist.
back to gallery