Monochrome Awards Winners' Gallery
Architecture - Honorable Mention
(Professional)
BorderLine by Solon Malkas (Greece)
s
Photo © Solon Malkas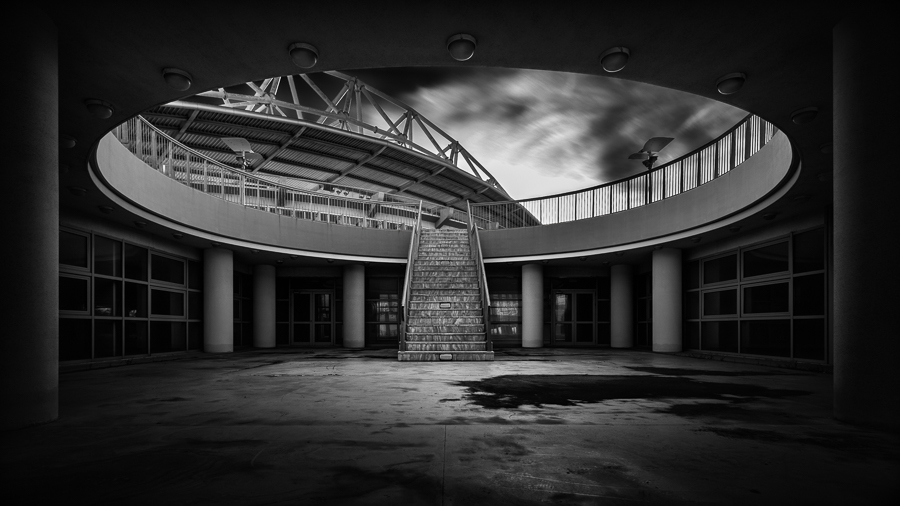 Entry description:
Image taken at Olympic volleyball arena facilities
Athens,Greece
About photographer:
Solon Malkas is a professional photographer based on Athens,Greece.
He currently works for 'Creative22' an architecture/real estate photography company based in London,Uk
and in a non profit organization as a Social Street worker and photographer.
His passion is fine art architecture photography.
< back