Photojournalism: Honorable Mention 2016 (professional)
Bride at Rest by Andre Reichmann (United States)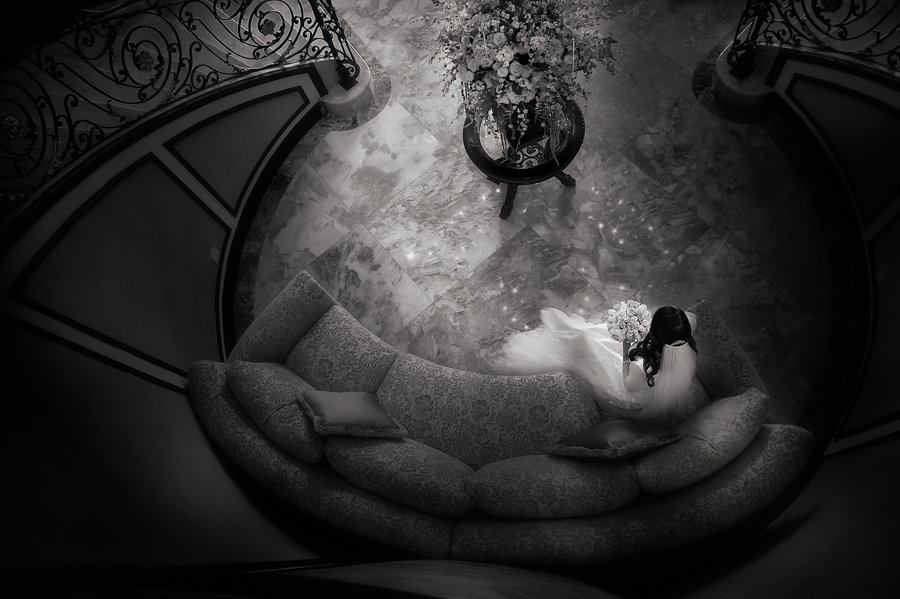 ENTRY DESCRIPTION
The bride sits, awaiting the start of the biggest day of her life.
AUTHOR
ANDRE has been taking photos for more than 40 years. He studied under the incomparable Vincent Versace during their travels together across the globe.
Andre's skills as a photojournalist allow him to capture one-of-a-kind wedding photos, both candid and posed.
back to gallery