Monochrome Awards Winners' Gallery
Portrait - Honorable Mention
(Professional)
(untitled) by david Weimann (Germany)
s
Photo © david Weimann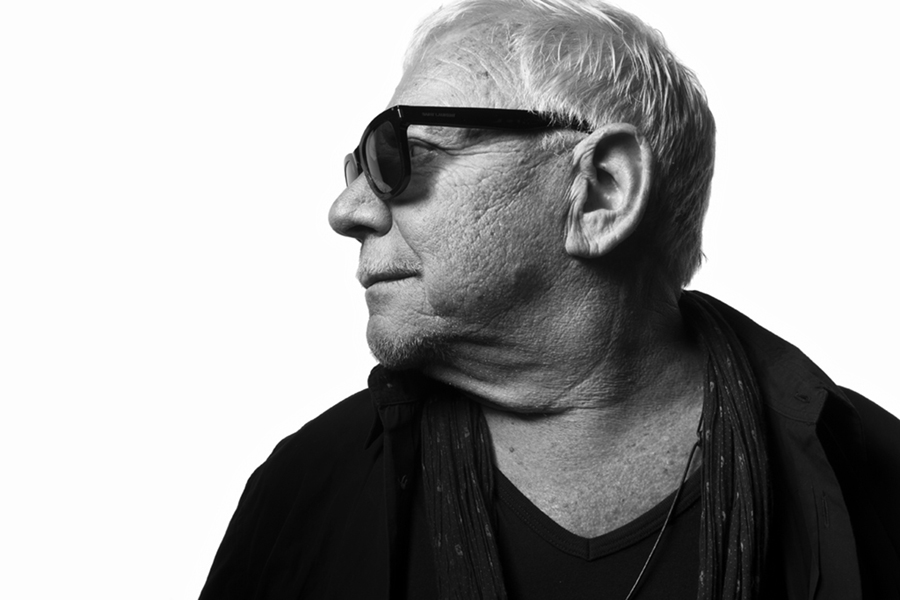 Entry description:
A Portrait of rock ledgend Eric Burdon
About photographer:
Born in 1974 in Troisdorf / Germany.
David started his training as a portrait and fashion photographer 1999 and finished in 2002. He spend the past years working around the globe in Studios and for magazines.
Currently working in Cologne / Germany and Capetown / South Africa.
< back