Monochrome Awards Winners' Gallery
Architecture - Honorable Mention
(Amateur)
Tsitsernakaberd by Ilya Trofimenko (Germany)
s
Photo © Ilya Trofimenko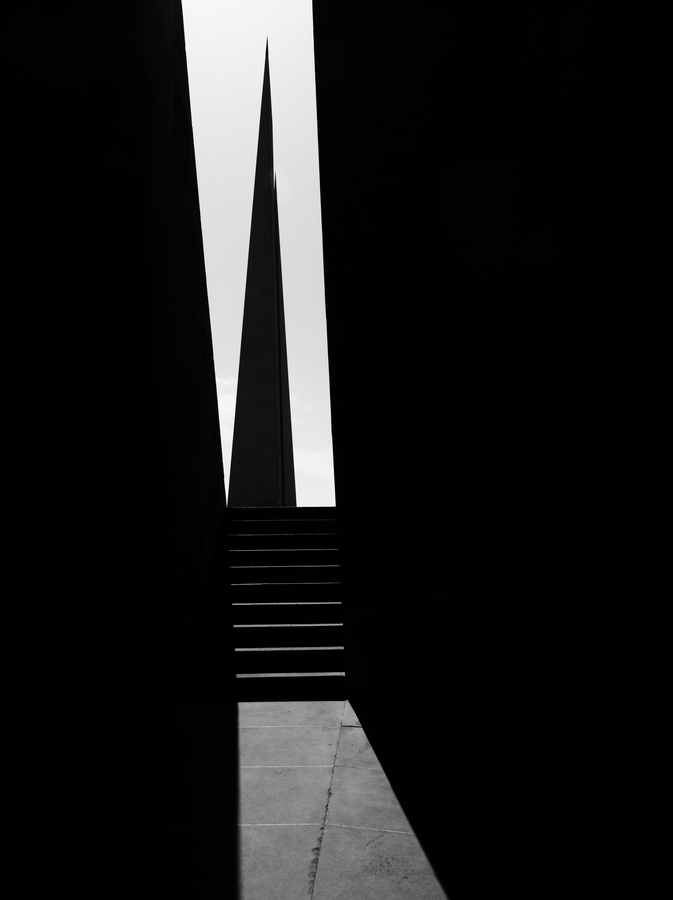 Entry description:
Tsitsernakaberd - the Armenian Genocide memorial complex - is Armenia's official memorial dedicated to the victims of the Armenian Genocide that was centrally planned and administered by the Turkish government.
About photographer:
A self-taught award-winning visual artist specializing in fine-art photography.
His artworks to date has been featured at various international venues in the USA and Europe.
Ilya is fascinated by contrast between lights and shadows, attracted by color harmony and infatuated with film photography.
< back