Monochrome Awards Winners' Gallery
Conceptual - Honorable Mention
(Amateur)
My Way by santiago martinez de septien (Spain)
s
Photo © santiago martinez de septien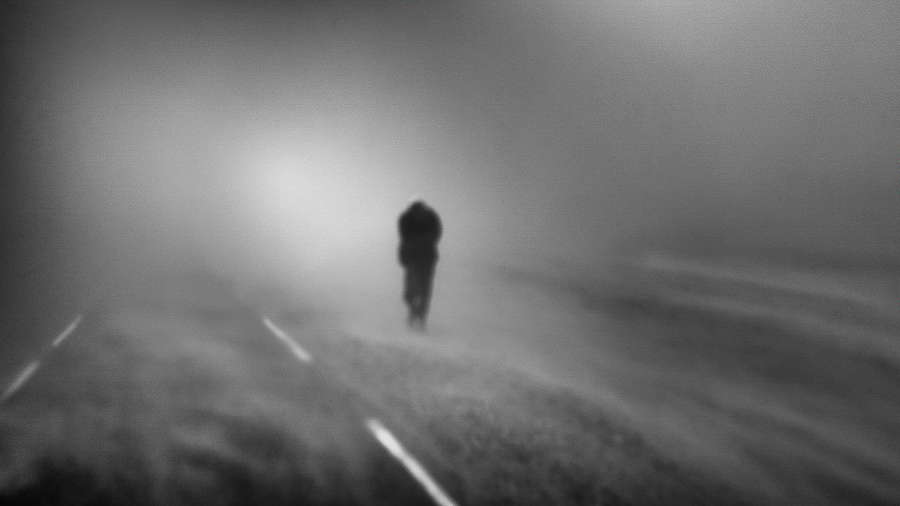 Entry description:
All you who pass by the way, look and see whether there is any suffering like my suffering.
A man tries to move between the wind and the sand on a desert road.
Taken during a sandstorm on the way to Erfoud in Morocco.
About photographer:
Santiago Martinez de Septien, amateur photographer from Burgos, Spain with a keen interest in street photography and portraits. Influenced by classic photographers such as Cartier Bresson, Eliot Ervitt, Dorothea Lange, Brassai, Michael Kenna, John Moore who really changed the way he sees things.
Always trying to learn, looking for new ways to transmit new feelings.
< back