Monochrome Awards Winners' Gallery
Nature - Honorable Mention
(Amateur)
Majesty of desert survivors by Andrea Etzi (Italy)
s
Photo © Andrea Etzi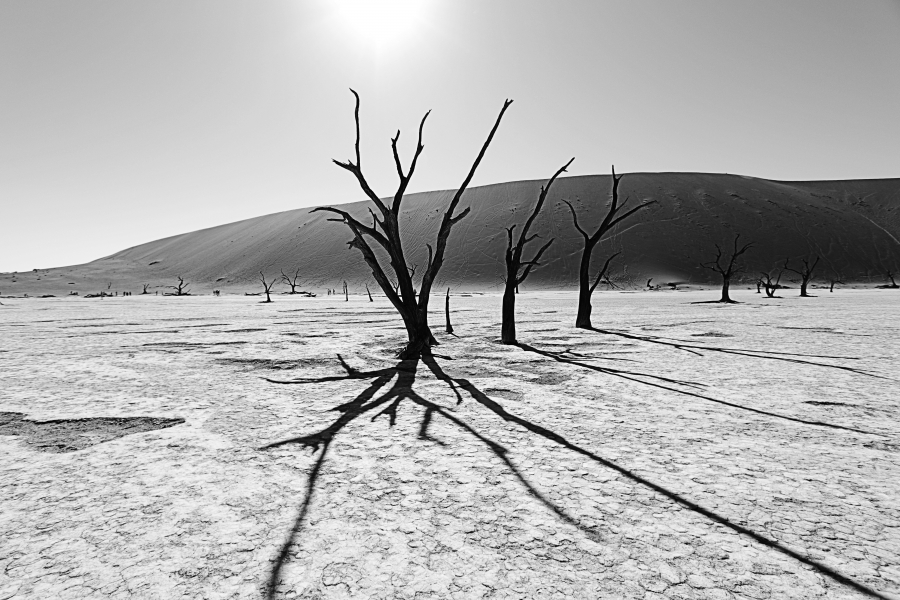 Entry description:
Namib Deadvlei is a surreal place even during African winters. Burnt acacia trees stand over a dry white ground and high red mineral dunes. Acacias survive on the valley by fighting heat, red sand and dryness, revealing to the world a wonderful landscape with shadows and lights.
About photographer:
I met photography very young in my life, starting with an old Polaroid in 80s.
Photography has accompanied my growth during holidays and events. I would always give a particular view of things, capturing moments of life as real as possible. After some years of miss, I came back to photography in past 4 years, documenting travels, people and wildlife.
< back