Monochrome Awards Winners' Gallery
Nature - Honorable Mention
(Amateur)
A Thin Line by Rene Algesheimer (Switzerland)
s
Photo © Rene Algesheimer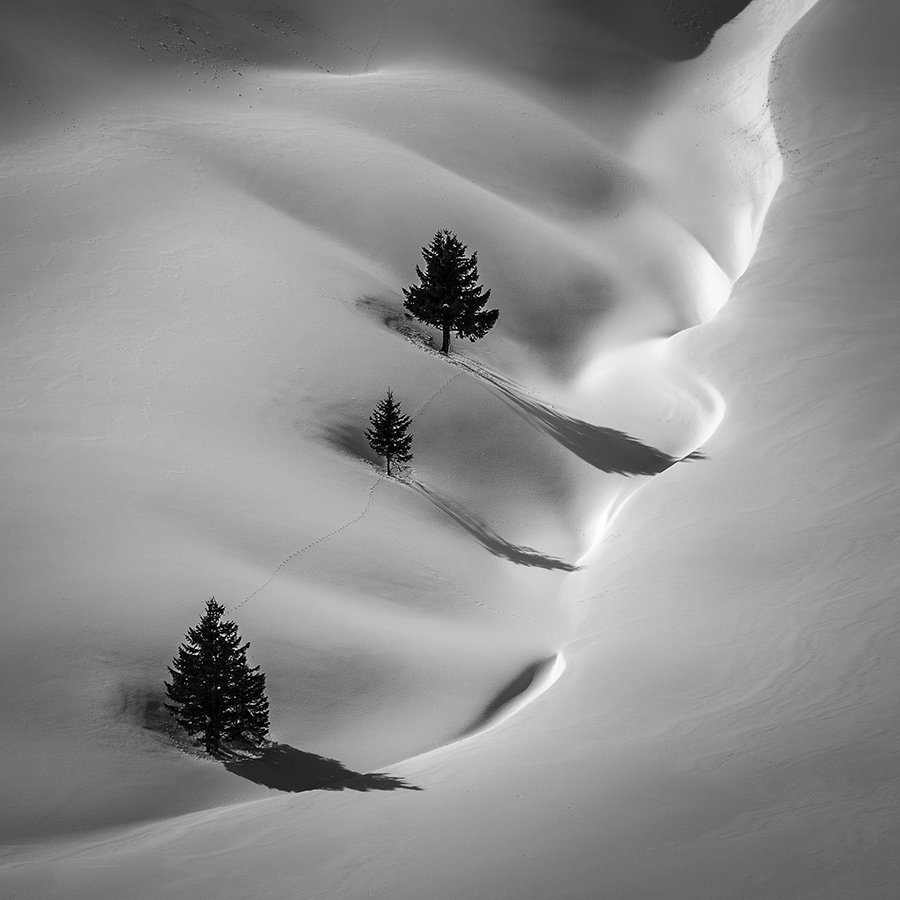 Entry description:
When: 2017
Where: Swiss Alps close to the French border
Why: The border line between shadows and light is often small. Often we cross this line without recognizing it.
About photographer:
René Algesheimer: Photographer | traveller | scientist | based in Switzerland. Started with photography end of 2014. Searching for world's miracles in light, colors, and stories in between.
< back