Nude: Honorable Mention 2017 (amateur)
Movement by Samira Majedi (Canada)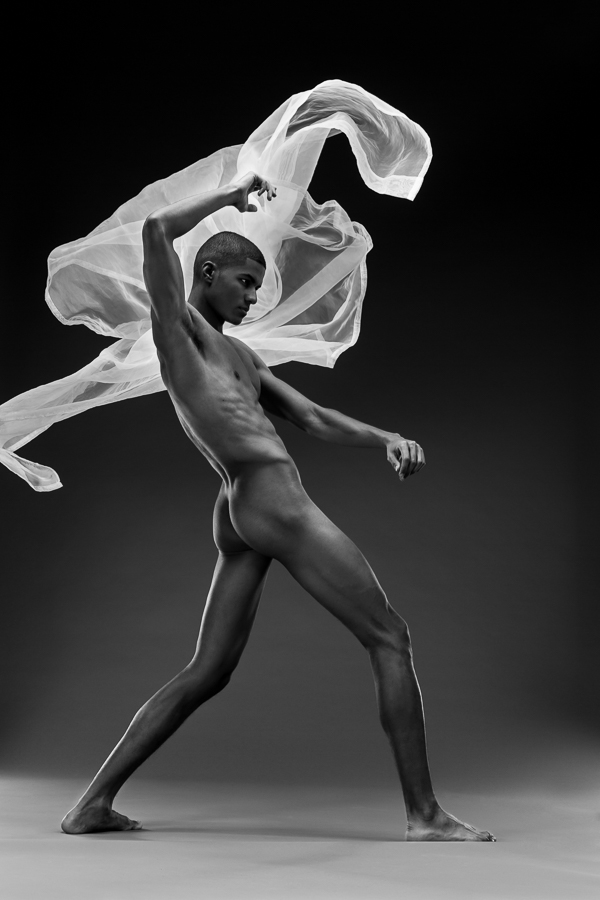 ENTRY DESCRIPTION
first I choose Nude for my last project in Dawson college finally I finished it by Nude,Dace and textile to create a fine art. Absolutely love B&W genre and movement feeling.
AUTHOR
I just graduated from professional photography in Dawson college (Montreal) .
I love Fine-Art nude genre and I enjoy to capture movement . I exploring about lights.
back to gallery