Monochrome Awards Winners' Gallery
People - Honorable Mention
(Amateur)
Third Man by Goran Pavletic (Croatia)
s
Photo © Goran Pavletic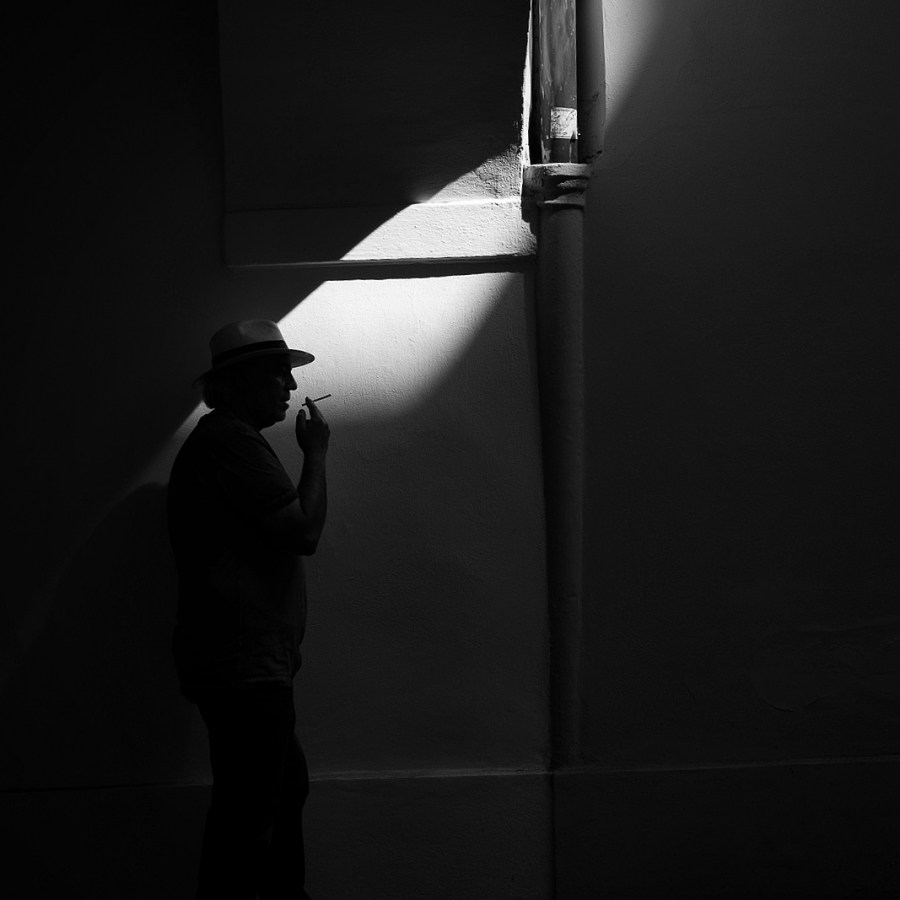 Entry description:
Prague, 2017 in the small street during daylight
About photographer:
I was born and live in Zagreb, Croatia. I've graduated film directing at the ADU Film Academy in Zagreb but I have been doing other kind of job for many years. When I was became unemployed three years ago I started with photography...
I've participated on two group exhibitions Foto City 2015 and 2016 (Croatia) and Monochrome 2017 (Greece). I'm preparing my first independent exhibition in Zagreb on autumn this year. My style is mostly black and white street photography with film noir look, and huge Bresson's and Brassai's influences, but these days I'm more and more happy to express myself through color photography as well.
< back