Monochrome Awards Winners' Gallery
People - Honorable Mention
(Amateur)
Last kiss by Vangelis Tzertzinis (Greece)
s
Photo © Vangelis Tzertzinis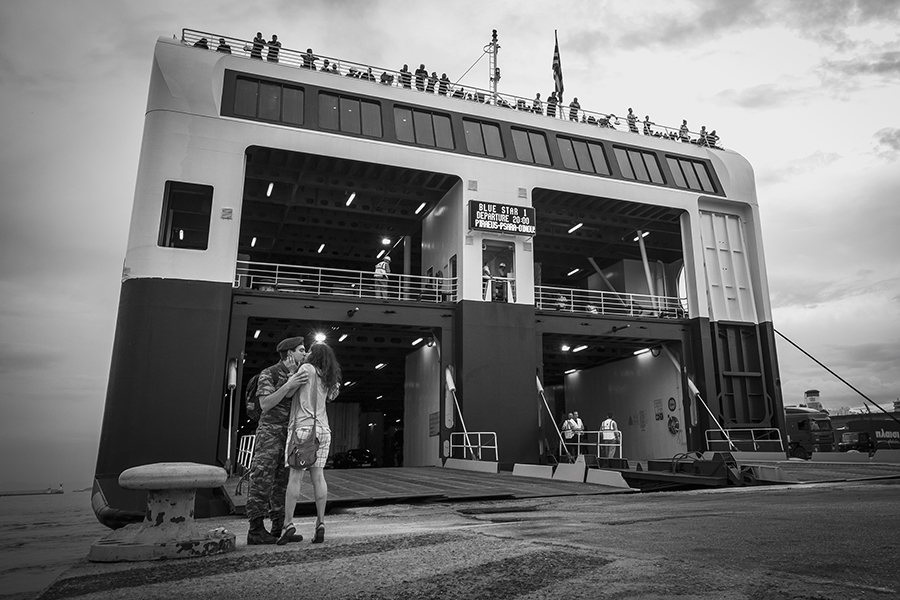 Entry description:
The last kiss before the departure of the ship. Piraeus central port, Greece
About photographer:
Born in Piraeus, Greece. From high school yet, the photography was my hobby, later became my part-time profession.
I studied graphic design in Athens. Alongside my studies I started working as a freelance photojournalist.
In 1990 I founded the creative bureau "gdistudio.com" in Piraeus providing mostly graphic design services.
< back