People: Honorable Mention 2017 (amateur)
Barber shop by Pagliaro Elio (Italy)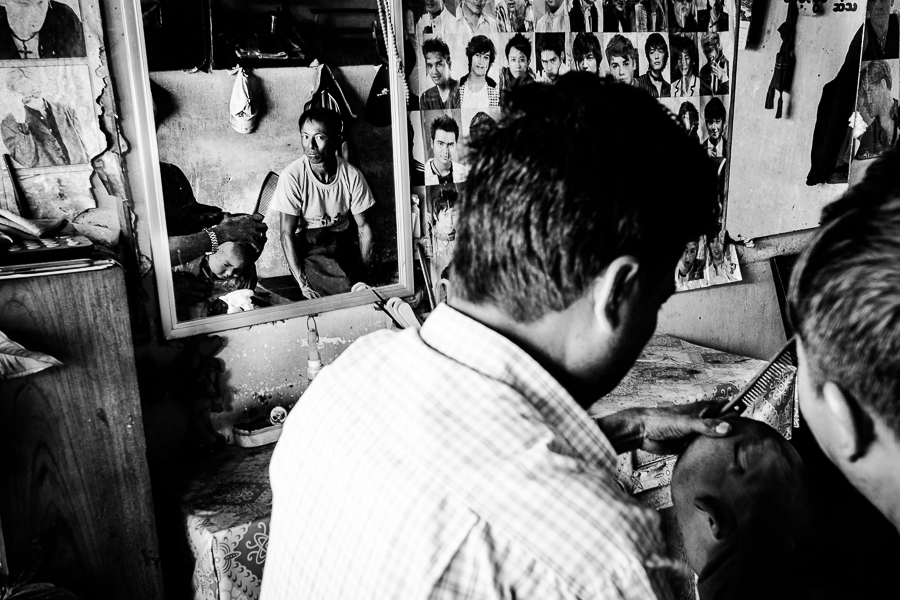 ENTRY DESCRIPTION
A morning walk through the streets of Inle Lake.
Myanmar, January 2017
AUTHOR
I was born in the small town of Alvignano in south Italy. I'm 23 years old and I started taking pictures when I was 21. Photography is not my whole life but an excuse, a good excuse to make sense of it. I'm a passionate traveller, a passionate human. Camera is almost always with me. I take pictures of my feeling, the city, the people.
back to gallery