Monochrome Awards Winners' Gallery
Nature - Honorable Mention
(Professional)
Blooming Cabbage by Bruno Militelli (Brazil)
s
Photo © Bruno Militelli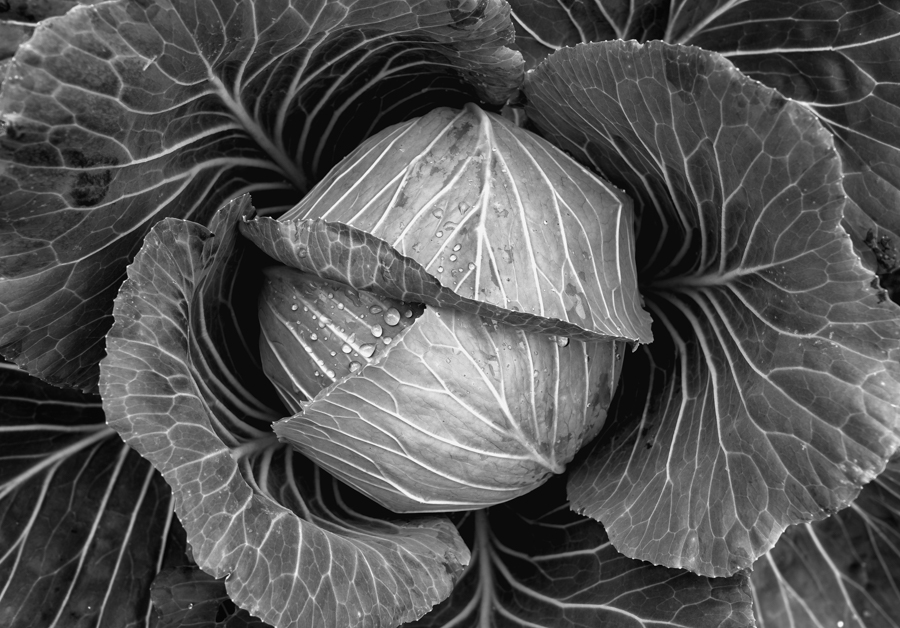 Entry description:
Family farm cabbage, ready to be picked, with a few drops of dew in the morning.
About photographer:
Hi, I'm Bruno Militelli, a Brazilian born in São Paulo and a photographer specialized in Fine Art images in the abstract and macro style.
I have been a dedicated photographer since 2012 and my interest in photography began as a hobby, but it was through my photos that I found a way to be more present. By putting all the attention in the click of my camera, I am carried by a true sensation of fullness and satisfaction.
Since I began to photograph, my passion for this type of art has grown naturally from the desire to capture unique perspectives. Over time I came to see my digital camera as a modern instrument capable of transporting me to a new, unexplored world where I can discover places and sights still unknown.
Through my work, I look for an abstract but still natural result, developing an individual perspective and allowing my viewer to also enjoy the object photographed by this new point of view. With each image I hope to be able to portray the singular beauty of this object, showing its unique elements and patterns.
My style can best be described as vivid and naturalistic, I use simple compositions combining lights, contrast and color to capture even the most fleeting details, emphasizing how beautiful and intriguing the planet we live in and call home.
< back