Monochrome Awards Winners' Gallery
Nude - Honorable Mention
(Professional)
Embarrassment / Desire / Fear by Arkadiusz Akki Kulasik (Poland)
s
Photo © Arkadiusz Akki Kulasik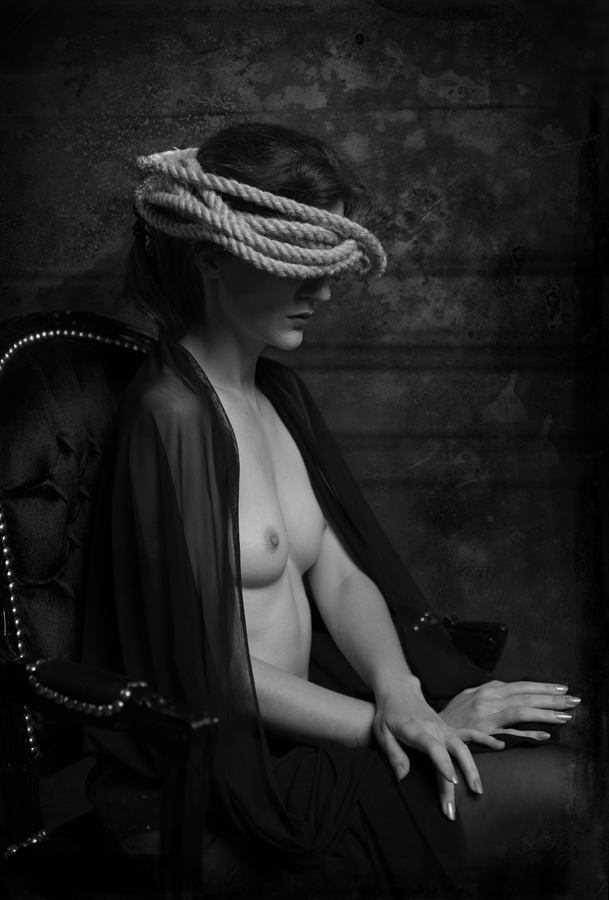 Entry description:
2017 / studio / from serie of hidden faces
About photographer:
Light, forms and metaphors.
By simple metaphors I am trying to create specific emotions and feelings.
I am interested mainly in black and white photography - it allows to highlight shape, form and pattern and also helps to focus on composition. While reproduction of real life is not an interesting subject for me, b&w allows me to separate picture a bit from real life.
fb: Akki Fotografia
edu: Academy of Fine Arts - Poznań/Poland
born: 1974
< back