Monochrome Awards Winners' Gallery
Photomanipulation - Honorable Mention
(Professional)
March by Mary Anne Chilton (United States)
s
Photo © Mary Anne Chilton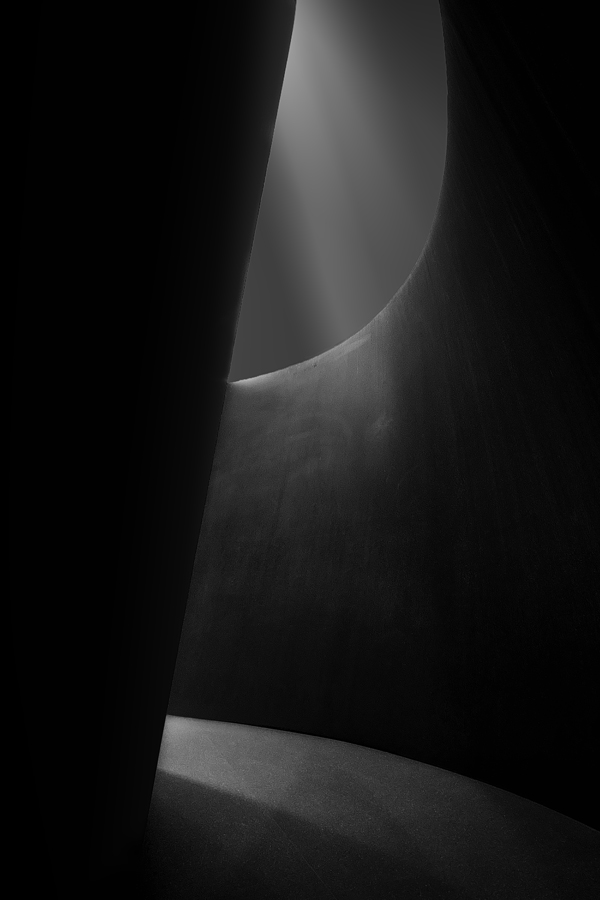 Entry description:
What does March look like? Colours seem to have vanished and we are left with tonal ranges of black to white. On some days, a strong shaft of light peers through the clouds.
About photographer:
20 years in television production industry with emphasis on studio and post production in New York.
University instructor in film and photography
Multi media producer in software programming
Software programmer.
Recent years have been spent solely on photography. I find that one still image can say so much more than film or video. My work is mainly black and white architecture and colour landscapes. Other forms include abstract.
< back