Monochrome Awards Winners' Gallery
Photomanipulation - Honorable Mention
(Professional)
Vision and Mindset - From Latent to Pure Energy by Mercedes Parodi (United Kingdom)
s
Photo © Mercedes Parodi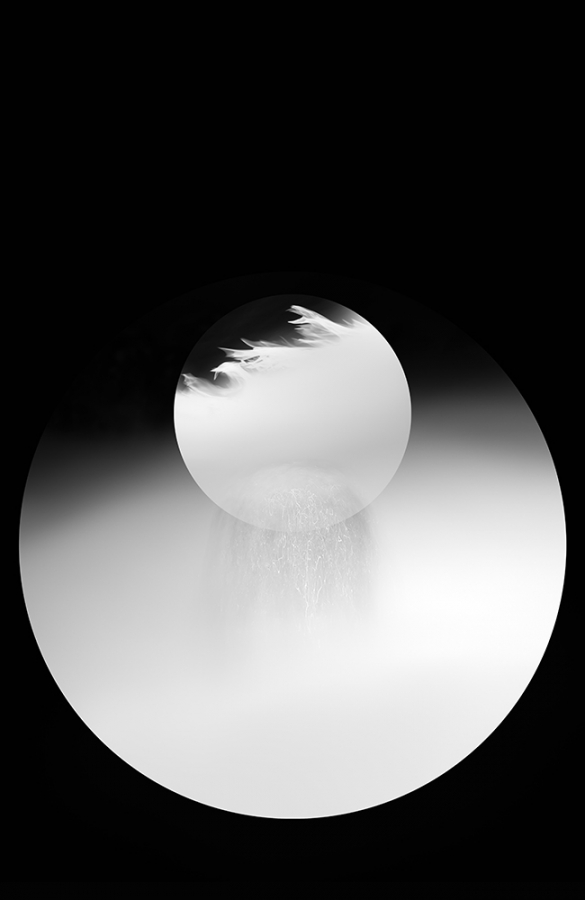 Entry description:
This image is from Part IV of The Versailles Project.
The theme of Part IV is Vision and Mindset as the ultimate Tools of Power.
Extraordinary dreams and objectives are the product of exceptional Vision, and the drive to fulfill them is fuelled by Mindset.
This composite image of water and light materialises the abstract notion of mindset transition from Latent to Pure Energy.
About photographer:
A British photographer with a BSc Hons degree in Linguistics and International Relations, I work in London and Aix en Provence, France, where I studied photography at the Ecole Superieure d'Art.
My photography evolves continuously through an extensive personal production - The Versailles Project - which is currently divided into 4 parts.
< back