Monochrome Awards Winners' Gallery
Portrait - Honorable Mention
(Professional)
SPLASH by Panagiotis Vassilopoulos (Greece)
s
Photo © Panagiotis Vassilopoulos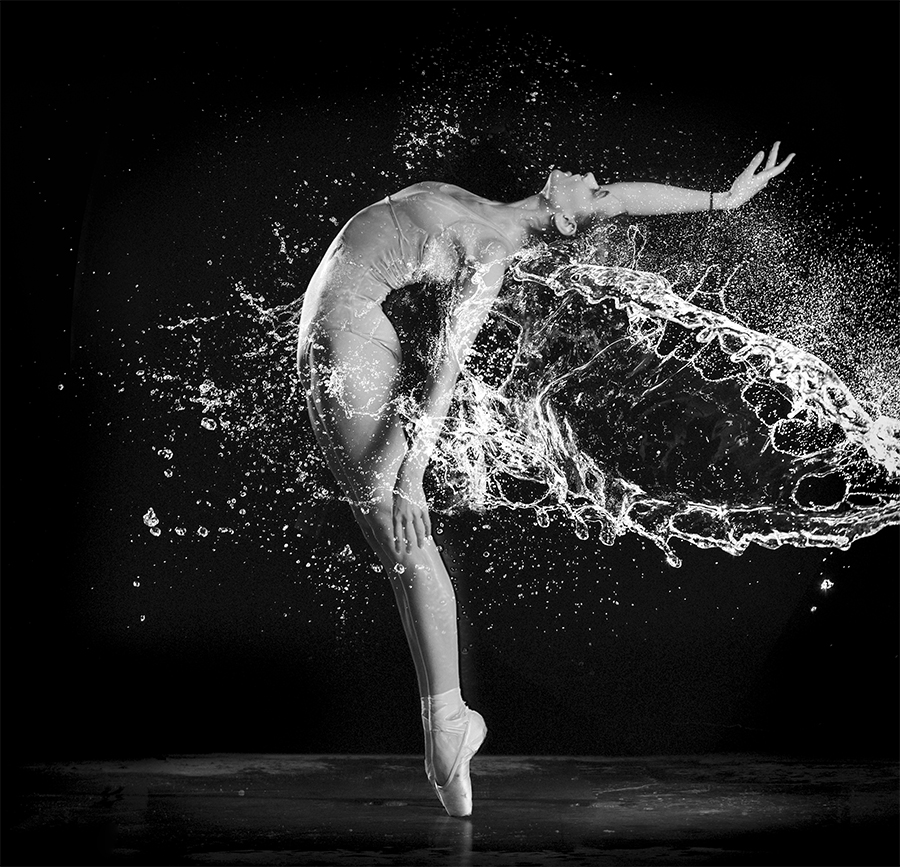 Entry description:
Splash photography featuring Greek dancer Aggeliki Petraki
About photographer:
Panos Vassilopoulos was born in involvement in percussion at age 14
Neil Peart , John Bonham and Ian lessons in his career , begun to explore few years later , by listening to the greats
EDUCATION
Athens Greece . Begun his 14 listening to drummers such as Paice. Having had no formal the more complex side of drumming a
of Jazz , Buddy Ritch and Joe Morello.
American University of Greece —Bachelor in Business Administration Strathclyde University – Scotland ,U.K – Master in Hotel Management
LANGUAGES
Fluent in English and Greek
< back