Monochrome Awards Winners' Gallery
Portrait - Honorable Mention
(Professional)
Expectation by Natalia Toskina (Russian Federation)
s
Photo © Natalia Toskina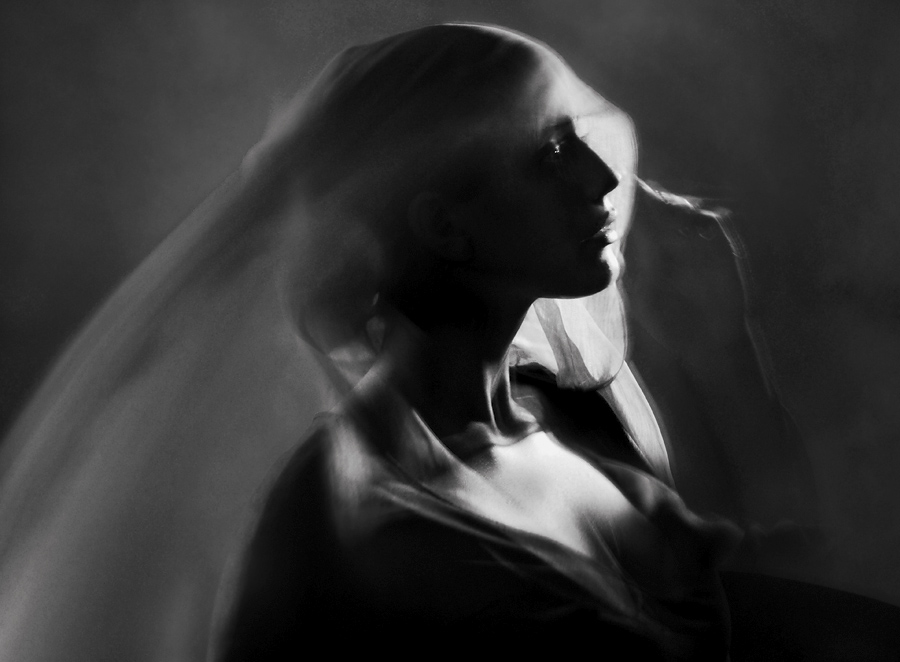 Entry description:
Mixed light photo
About photographer:
I is an award winning photographer whose work focuses on portraiture.
I attended the Academy of photography (Russia, Moscow), and successfully graduated from it. Natalia's work has been featured in international publications and media.
I has featured her works in a few one-man exhibitions in Europe and the USA.
< back