Photojournalism: Honorable Mention 2018 (amateur)
Spitfire overhead. by Roland Hanks (United Kingdom)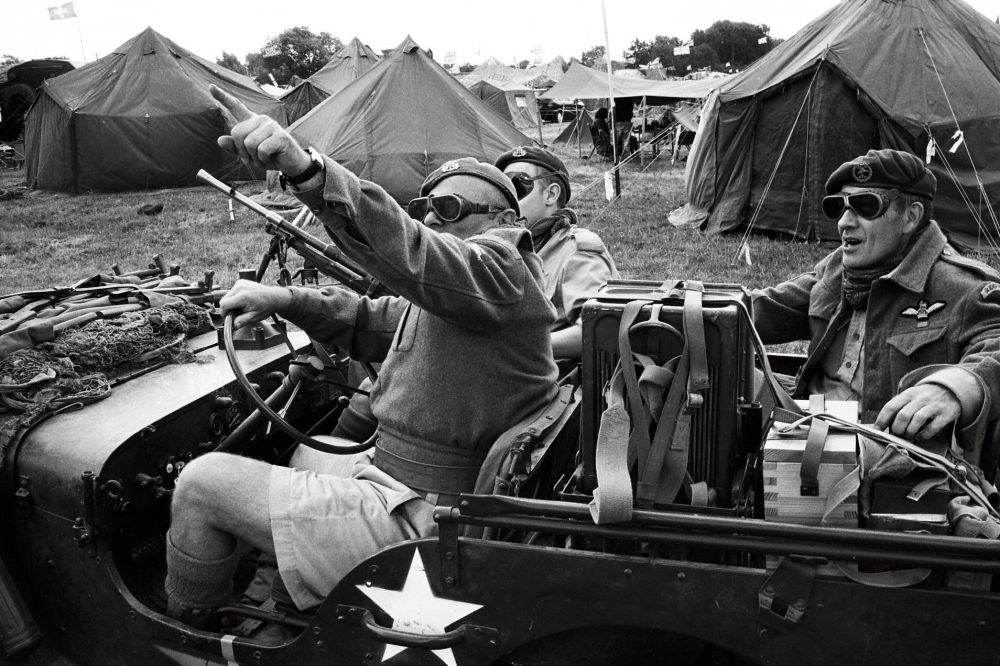 ENTRY DESCRIPTION
Taken at the War and Peace show in Kent England in August 2018 whilst a Spitfire demonstration was taking place overhead.
Careful consideration to the background to avoid showing crowds or modern artifacts using Leica M2 with a 35mm Summarit Asph.
AUTHOR
B&W hobby photographer using Leica M2 with 35mm Summarit asph lens.
Enjoying the learning.
back to gallery