Monochrome Awards Winners' Gallery
Portrait - Honorable Mention
(Amateur)
focus by roland blum (Liechtenstein)
s
Photo © roland blum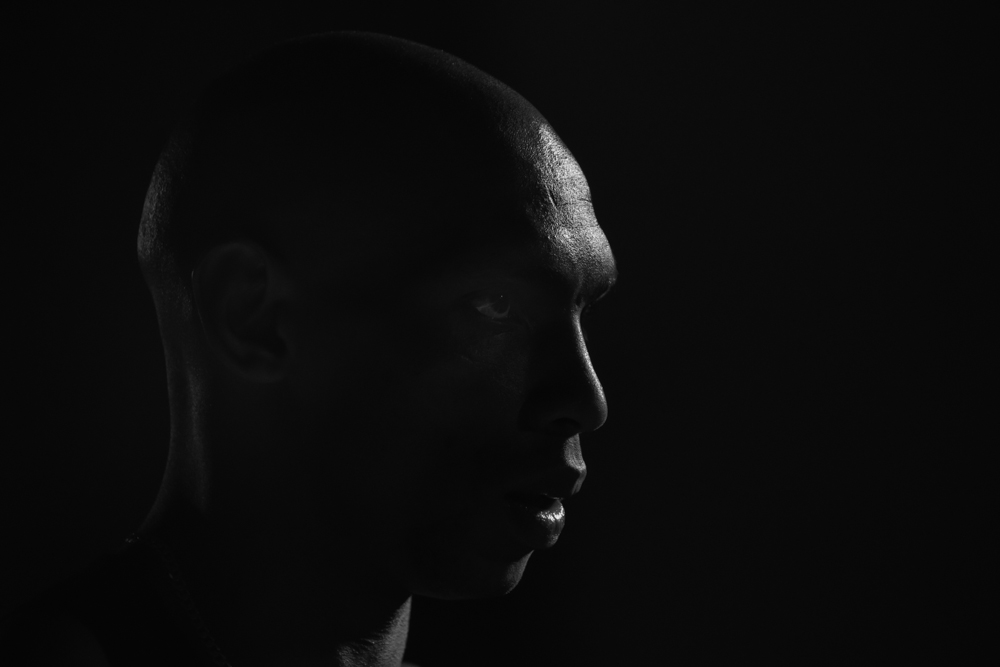 Entry description:
the moment of total concentration of an athlete
golden fly series 2018
About photographer:
roland blum is a liechtenstein based photographer.
He studied music at the jazz school lucerne switzerland and spanish and art at the university of havana cuba.
Since 1994 roland blum is working as a journalist,photographer, producer and head of music at the national broadcast company radio liechtenstein.
Some of roland blum's essential works are presented in his online gallery www.rolandblum.com
< back