Fashion / Beauty: Honorable Mention 2018 (professional)
fille sous une voile by Nicole Redwine (United States)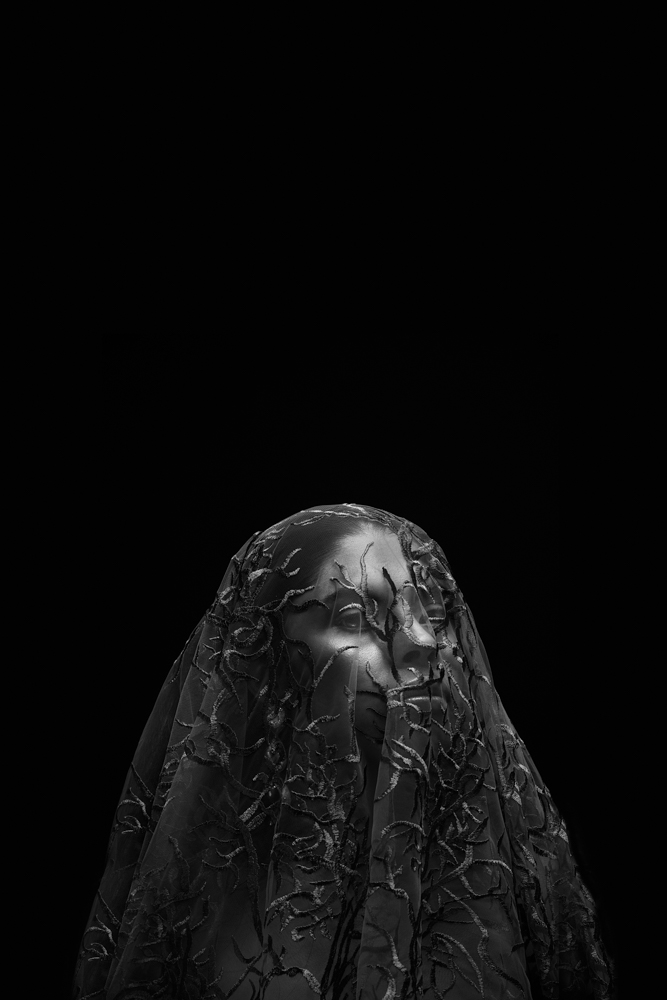 ENTRY DESCRIPTION
This fabric is actually a GORGEOUS red tulle. As we were shooting with it, I asked the model to just lay it on her head, and this was the result.
Makeup: Aileen Solis
Hair: Nina Lee
Styling: Morgan Wider
Assist: Zoa Photo
AUTHOR
I am a portrait photographer in Atlanta, GA. My work focuses primarily on women and in the fashion/beauty category. I LOVE black and white photography, as it brings me back to days in the darkroom from years ago. It also reminds me of portraits I used to draw as a child.
back to gallery