Monochrome Awards Winners' Gallery
Landscapes - Honorable Mention
(Professional)
END OF LIFE by Anoop PS (India)
s
Photo © Anoop PS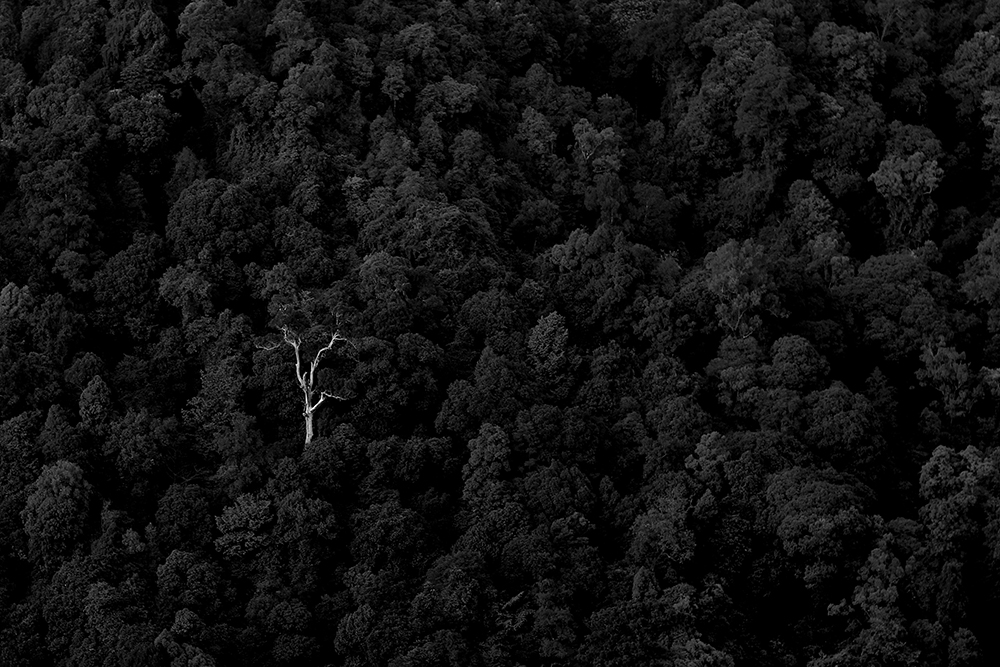 Entry description:
Life circle of a forest.
Wayanad is known as one of the most beautiful retreats of Kerala. It always had a great share of the visitors arriving South India. Wayanad with its natural scenic beauty, rich natural resources, the hills, rocks and valley, unique terrain, climate etc ...
i'm going a short trekking, evening time., seeing a valley and a alone old tree...
Shoot at wayanad forest(mananthavadi)
Kerala,india
About photographer:
I'm a bachelor from Thrissur, which is known as Cultural capital of Kerala State,India! I'm more interested in Fine-art photography .
I started my career as a photographer and as a photo artist 12 years ago! It was my passion to go after frames! So that I made awesome travels across India for travel photography. The photos which was taken during my travels were selected some times for National and State Photographic
competition and Exhibitions ! And won different photography awards more than twenty times! Important among them is DJ Memorial International Photography's Merit Award.Imagine national top trio award Important photographic exhibitions are OPEN ORIGINS – OPEN ENDS international photography Annual Edition, India Weaved in Frames IWIF National Photography exhibition,Bokeh National exhibition conducted by THRINETHRA Nature club, Kerala State photography exhibition for three years!
I would like to continue my photographic expeditions as long as I can!
And I'm enjoying my hobby as my profession!
< back