Monochrome Awards Winners' Gallery
Portrait - Honorable Mention
(Professional)
Fierce by Donatella Nicolini (Italy)
s
Photo © Donatella Nicolini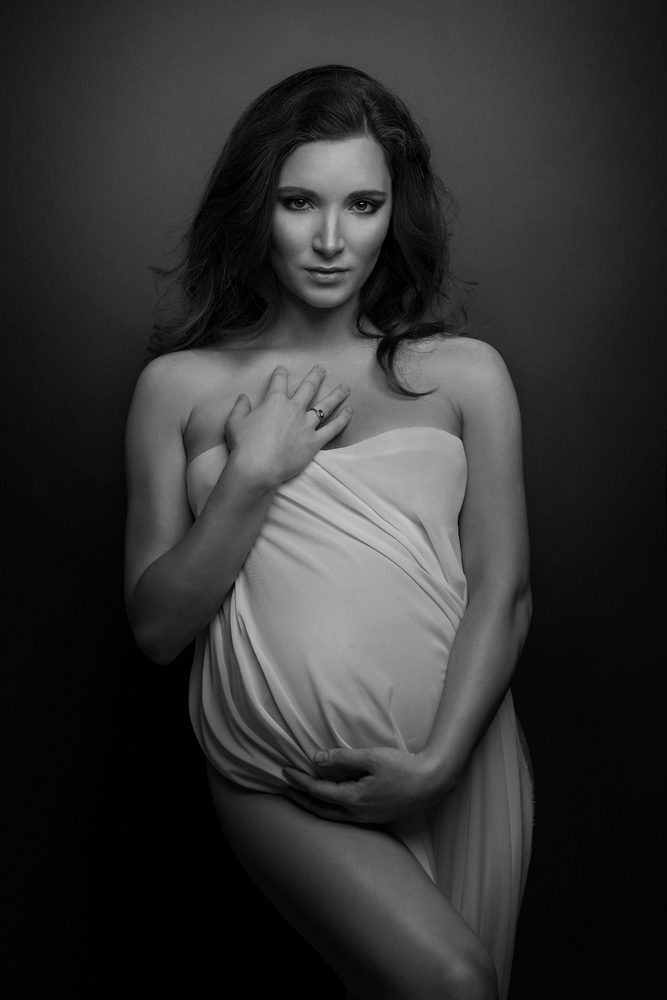 Entry description:
Going through pregnancy feeling strong, beautiful and powerful.
About photographer:
Donatella is an Italian portrait photographer known for her fine art maternity portraits, featured and awarded worldwide.
Her images are timeless and celebrate the beauty, the emotions and the strength of the pregnancy journey, turning every woman into a work of art.
< back