Monochrome Awards Winners' Gallery
Portrait - Honorable Mention
(Professional)
Security - Innocence - Commitment - Vulnerability by Elizabeth (Liz) Amezquita Arnold (United States)
s
Photo © Elizabeth (Liz) Amezquita Arnold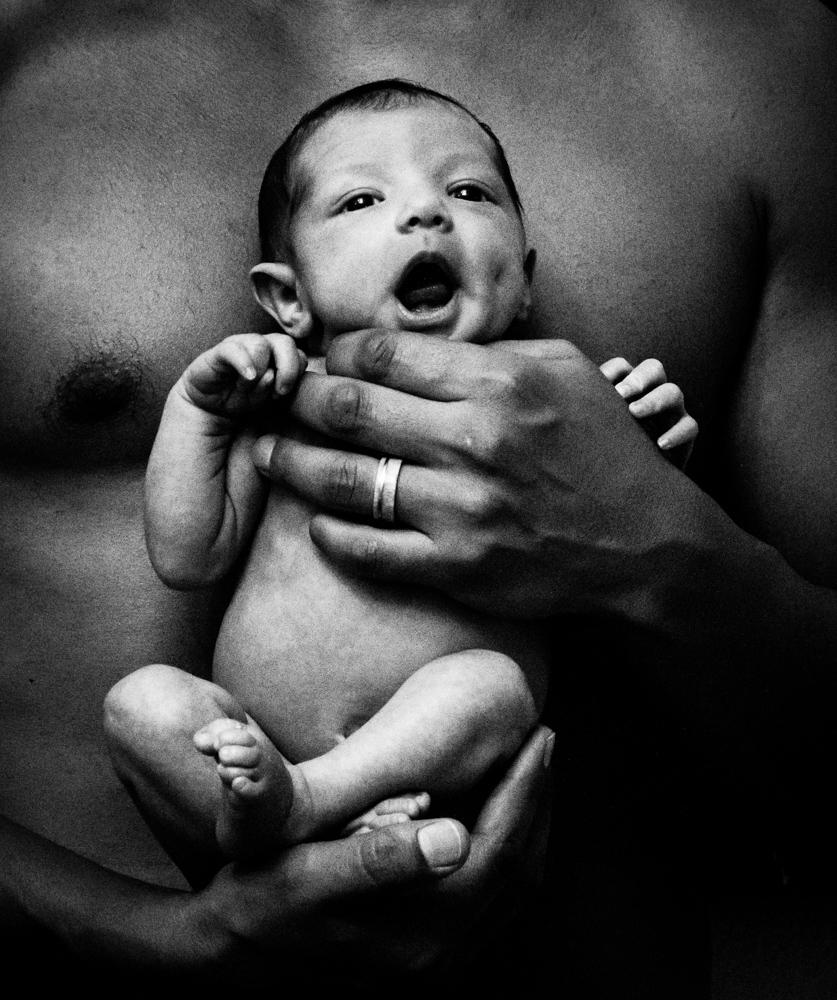 About photographer:
Born and raised in New Mexico, I grew up loving the arid desert, the beautiful mountain ranges, and the ah-mazing sunsets that surround the Land of Enchantment.
For as long as I can remember I've tinkered with photography, taking a class here and there but mostly just taking the plunge to find what captures my eye.
I am an amateur, and aspiring photographer; however, my life roles are wife, mother, and grandmother; a late bloomer some would say. Mostly, I enjoy photographing people, as humans we're all beautiful and interesting beings – and that's what I seek to capture in my photographs.
< back