Nude: Honorable Mention 2019 (amateur)
Comfort zone by Aleksandar Angelov (Italy)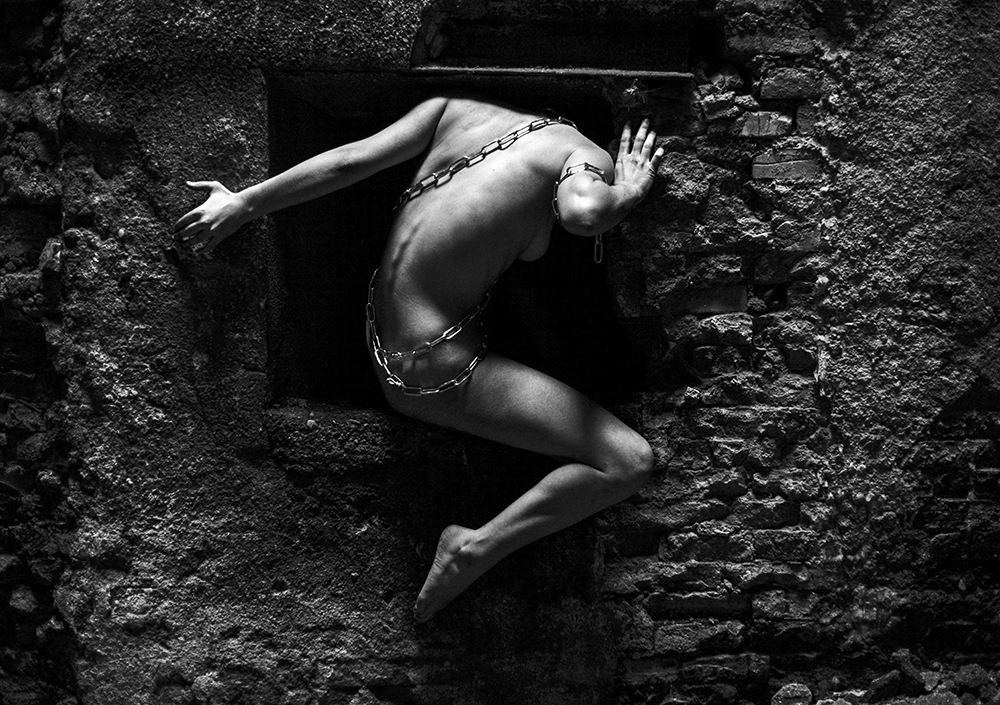 ENTRY DESCRIPTION
Sometimes going out from your comfort zone might be harder than just staying in it.
AUTHOR
Born and raised in Bulgaria. At the age of 17 I moved in Italy where i graduated as a nurse.
Started with photography 3 months ago as a hobby and soon enough it became a passion.
back to gallery