Portrait: Honorable Mention 2019 (amateur)
Ngolo by Yanma Fofana (France)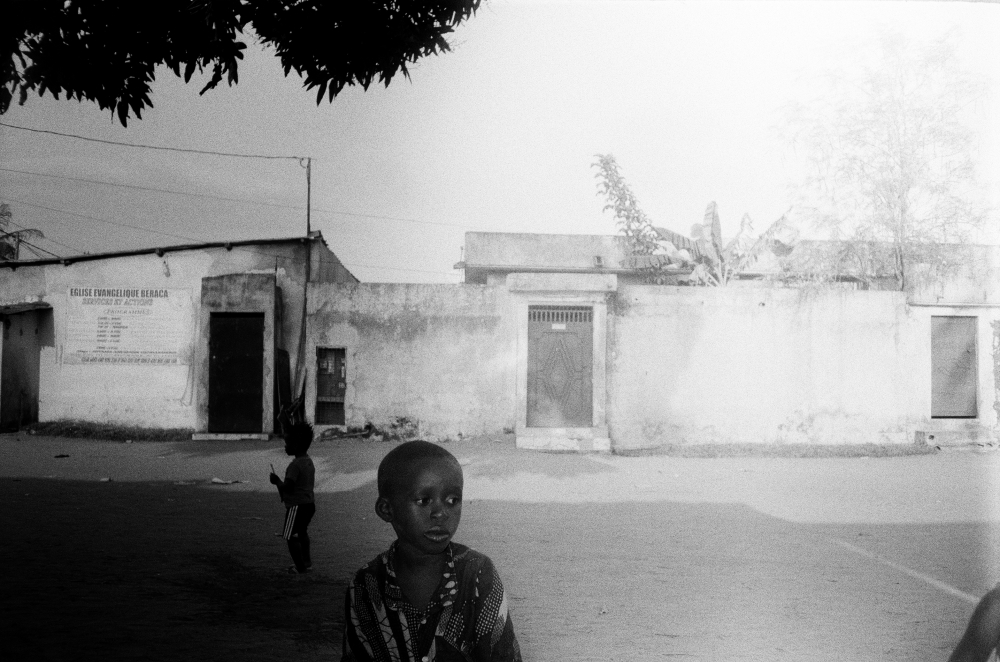 ENTRY DESCRIPTION
It's a picture of my cousin that I have taken in Ivory coast.
AUTHOR
My name is Yanma Fofana I'm a 20 year old student at the Beaux arts de Paris. I live in France and've been into art since I was a little girl. I work with a 35 mm film camera.
My subject is the time flow and memory, my photographs are often depicting my family.
back to gallery